Tagged:
weight management system
0
Mannatech will be releasing a suite of new products at #MannaFest2016 in April. While many details are still a secret,...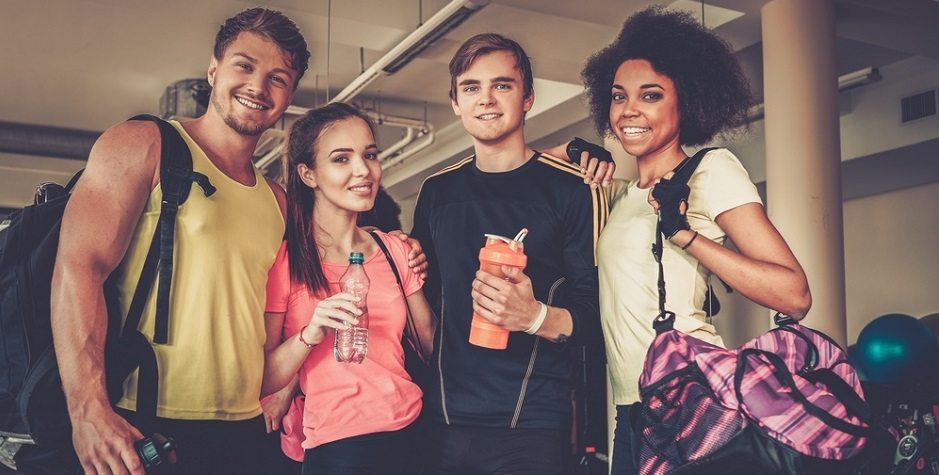 1
Mannatech is confident that this system is going to revolutionize weight management and transform lives. If you're ready for a healthier, happier you, then don't miss #MannaFest2016 for the launch.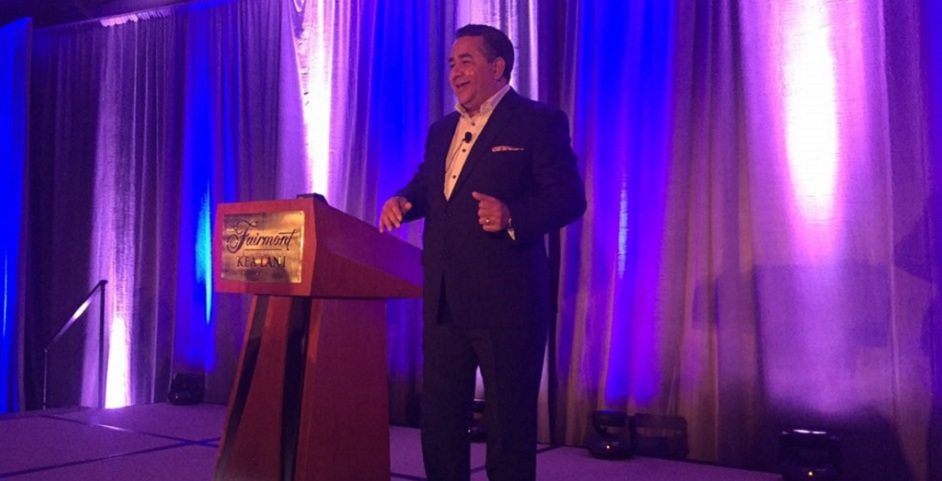 2
Much like everything else going on at the Presidential Summit in Maui, Hawaii, the General Sessions were spectacular, over-the-top and gave Leaders in attendance much inspiration for the future.