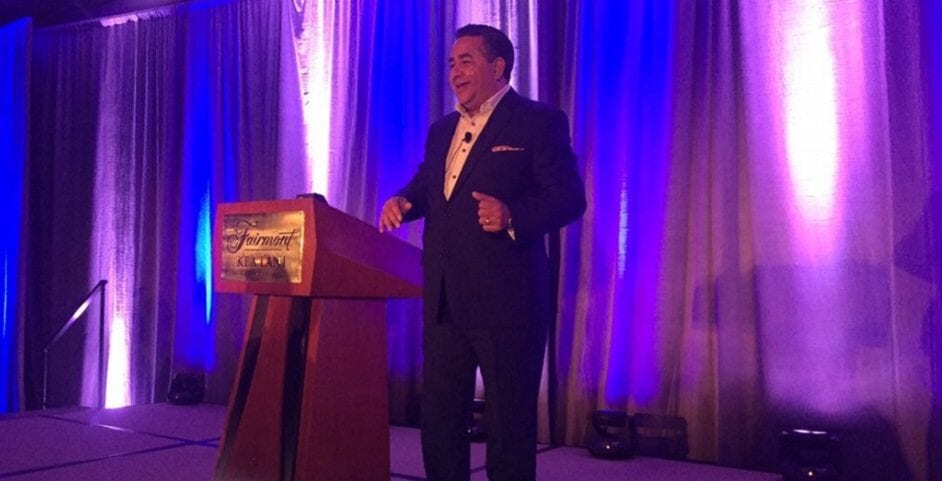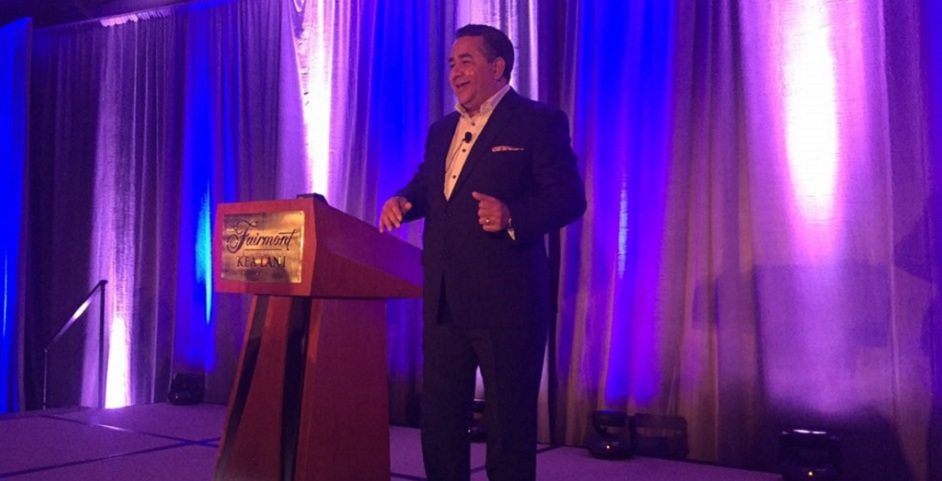 What You Missed from the Presidential Summit General Sessions
Much like everything else going on at the Presidential Summit in Maui, Hawaii, the General Sessions were spectacular, over-the-top and gave Leaders in attendance much inspiration for the future.
Here's what you missed:
Al Bala, Mannatech's CEO and president, discussed the road of transformation that Mannatech has been on and where the company is headed. He discussed Mannatech's new initiatives in-depth, including the new brand, new products, new back-office and new compensation plan. Al encouraged everyone to jump on-board and attend MannaFest℠ 2016 where these new initiatives will be launched and change the history of the company.
Chris Simons, Mannatech's regional president of EMEAA and North America, and Patrick Park, Mannatech's regional president of Asia, introduced and recognized the hard work of new leaders and new Presidential Directors.
The Chairman's Club was recognized in front of the entire group in attendance with a fun video of the special activities they have participated in since the start of the event, including extra leisure time on the beach, receiving convertible cars for the week and Tiffany & Co. bracelets and tuxedo cuff links.
Russ Wood, Mannatech's regional president of greater China, discussed Mannatech's plans for expansion into Greater China.
Joel Bikman, Mannatech's senior vice president of sales and marketing, revealed to Leaders the new Mannatech brand, logo and messaging. Attendees were among the first to see what the new Mannatech will look like and greeted the reveal with a standing ovation. The new brand, logo and look-and-feel will be revealed to all MannaFest 2016 attendees in April 2016 in Dallas, Texas.
Odin Clack, Mannatech's director of global online solutions, shared the new back-office, MyMannatech.com, which will help Associates find the information they need faster to enable them to grow their business. The new back-office will launch at MannaFest 2016.
Steve Nugent, Mannatech's global wellness director and leader of Mannatech's global scientific advisory board, discussed and revealed new products that will launch at MannaFest 2016, including a brand new weight management system.
Al Bala, Mannatech's CEO and president, shared insight into the new compensation plan that will set the standard for the direct selling industry.
Stay tuned for more great insights into all that is taking place at #MannatechSummit2016, and be sure to register for MannaFest 2016 so that you can see for yourself the incredible new changes that will roll-out in April and change the course of history for Mannatech.