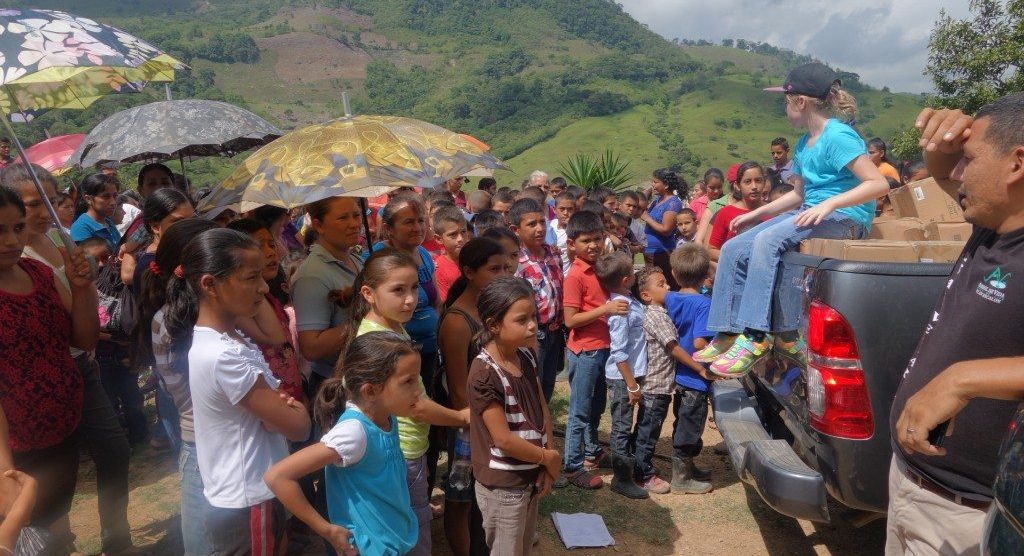 The M5M℠ Foundation Visits Honduras
The M5M Foundation recently traveled to San Pedro Sula, Honduras, July 15-18, 2015. The purpose of the trip was to visit Tree of Life Ministries and see about forming a partnership with them by donating PhytoBlend powder to the children and families they serve. Tree of Life supports many communities on the western side of Honduras with a boarding school, a housing community and its "Life in Action" program which provides free health care services. The M5M Foundation is confident that this will be a lasting and impacting partnership, and Mannatech is pleased to be able to make a difference in yet another corner of the world.
To read more about the entire trip and see pictures, please visit the M5M Foundation blog here.
Don't forget to follow along with the M5M Foundation on social media via Facebook, Twitter and Instagram.