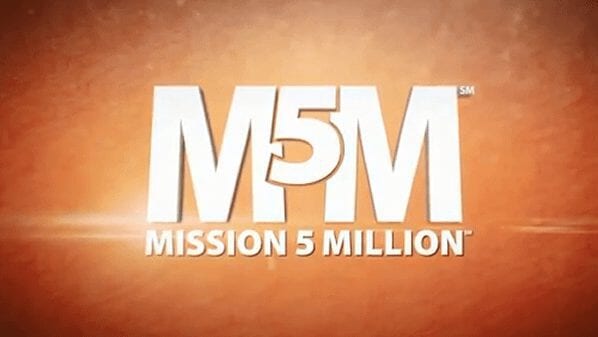 The Mission 5 Million Video
These four-and-a-half minutes can change your life and the life of a child in need. 
Did you know that 5 million children die every year from malnutrition?  It's a global problem in desperate need of a solution. The Mission 5 Million movement is all about linking five million consumers with five million children in need.
Find out how this movement is made possible, and how you can change your world and the world at the same time. 
Use this as a tool to share with prospects.
Play the video at your parties, or send the link to friends and family.  
Post it on Facebook and Twitter and share with the world.
Post it, like it, share it, tweet it, watch it. You'll love it!