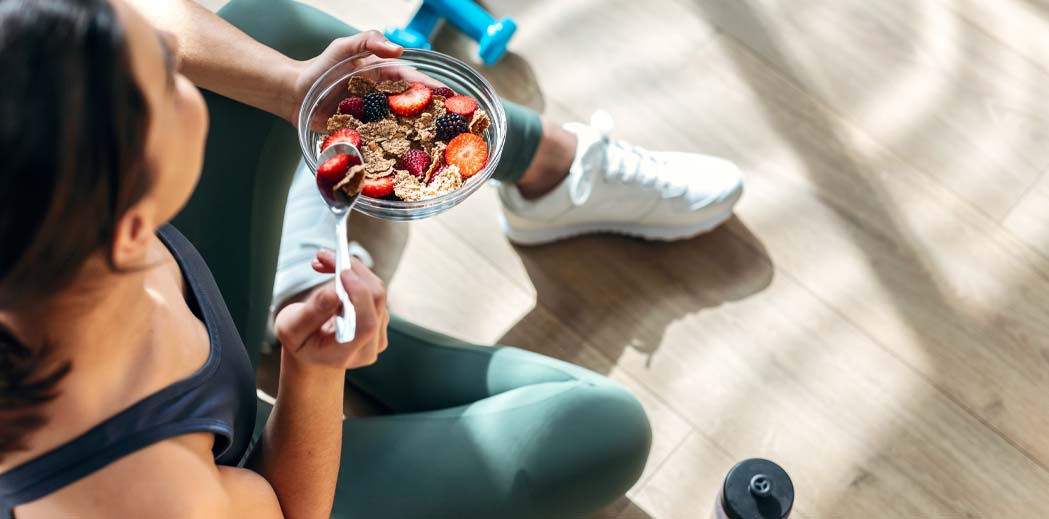 The Secret to a Morning Routine that Sets You Up for Success
We've all heard the saying, "The way you start your day sets the tone for the rest of it." And it's true. A successful day starts with a successful morning routine. Developing a morning routine that sets you up for success may seem overwhelming, but it's easier than you think. In this blog, we'll explore the secret to a morning routine that sets you up for success and how to implement it into your daily life.
Wake Up Early – The key to a successful morning routine is waking up early. Early wake-up time provides extra time to focus on your personal development and goals. It's easier to start the day when you're not rushing to get things done. Aim to wake up 30 minutes to an hour earlier to give yourself enough time to focus on yourself before starting your day.
Exercise – Exercise is a great way to start your day. It not only boosts your energy and mood, but it also sets the tone for a healthy day. You don't have to go to the gym to get a good workout in. Simple body-weight exercises like pushups, squats, and lunges can be done at home and provide great results.
Plan Your Day – Planning your day is an important step in setting yourself up for success. Take a moment to review your daily goals, tasks, and priorities to ensure you're staying on track and making progress toward your larger objectives. This simple act helps you focus on what needs to be done and prepares you for a productive day.
Practice Mindfulness – Practicing mindfulness is a great way to start your day. Mindfulness can help reduce anxiety and stress, increase focus, and improve overall well-being. Take time each morning to practice mindfulness techniques like meditation or deep breathing. These techniques create a sense of calm and prepare you to tackle your day with a clear mind.
Eat a Nutritious Breakfast – Breakfast is the most important meal of the day, and it's essential to eat a nutritious breakfast. A balanced breakfast provides energy and nutrients essential for a productive day. Start your day with foods high in protein and fiber like eggs, oatmeal, or yogurt.
Stay Hydrated – One of the simplest things you can do for your health is to drink plenty of water. Start your day by drinking a large glass of water, preferably before your morning coffee. This helps rehydrate your body after a night's sleep and can boost your metabolism.
Limit Screen Time – Starting your day by checking your phone or other electronic devices can lead to increased stress and anxiety. Limiting screen time in the morning can have significant benefits for your mental and emotional well-being. By starting your day without the distractions of technology, you can cultivate a more focused, peaceful, and productive mindset to carry throughout the rest of your day.
Create a Positive Environment – Surround yourself with things that inspire and motivate you, like motivational quotes, uplifting music, or pleasant scents. A positive environment can contribute to a productive and happy day.
Personal Hygiene – Maintaining good personal hygiene in the morning plays a crucial role in starting your day feeling refreshed, confident, and ready to tackle whatever challenges come your way. A consistent hygiene routine can also contribute to your overall health and well-being.
Take Time for Personal Growth – Set aside at least 15-30 minutes each morning to focus on activities that contribute to your personal development. This could include reading, journaling, learning a new skill, or working on a passion project.
In conclusion, a successful morning routine is essential for setting yourself up for a productive day. Incorporating these steps into your daily routine may take time, but the results are worth it. Start small and gradually incorporate these steps into your daily routine, and watch as your morning routine sets you up for success. Remember, the way you start your day sets the tone for the rest of it.