Category:
Featured 5.0 Homepage (CA)
Need it by Christmas? FedEx is recommending the following shipping deadlines to receive orders by Sunday, December 24th.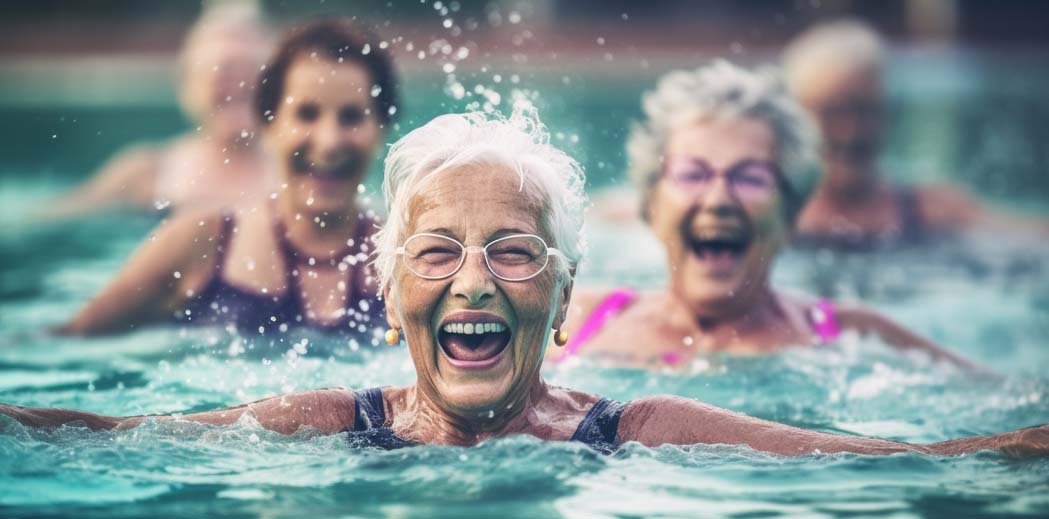 Living a healthy lifestyle is essential for overall well-being, regardless of age. It's never too late to make positive changes...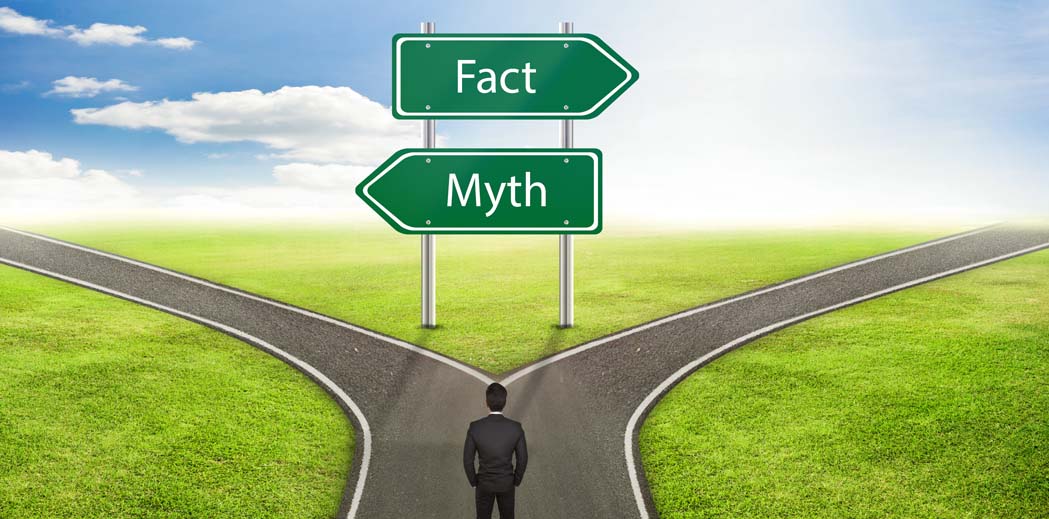 Menopause is a natural part of a woman's life cycle, yet it remains shrouded in misconceptions and myths. These myths...