Category:
Featured 5.0 Homepage (CA)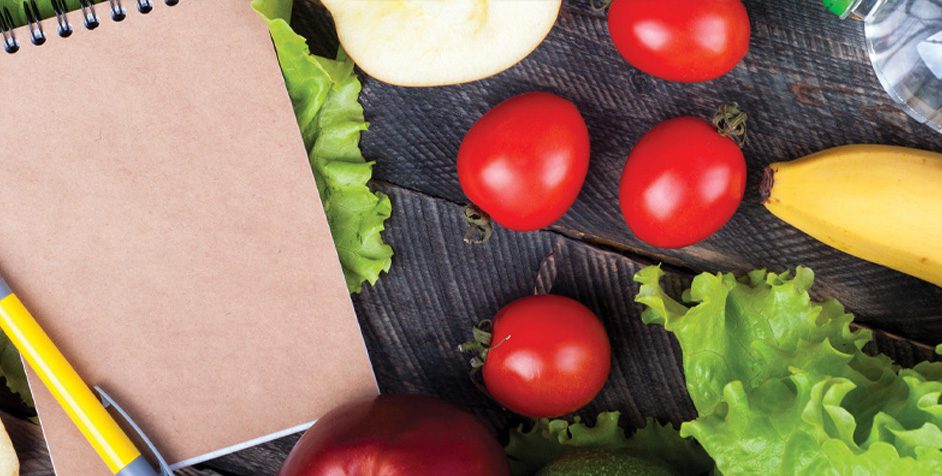 It's that time of year when we begin making our New Year's resolutions. Maybe you've already made a list of...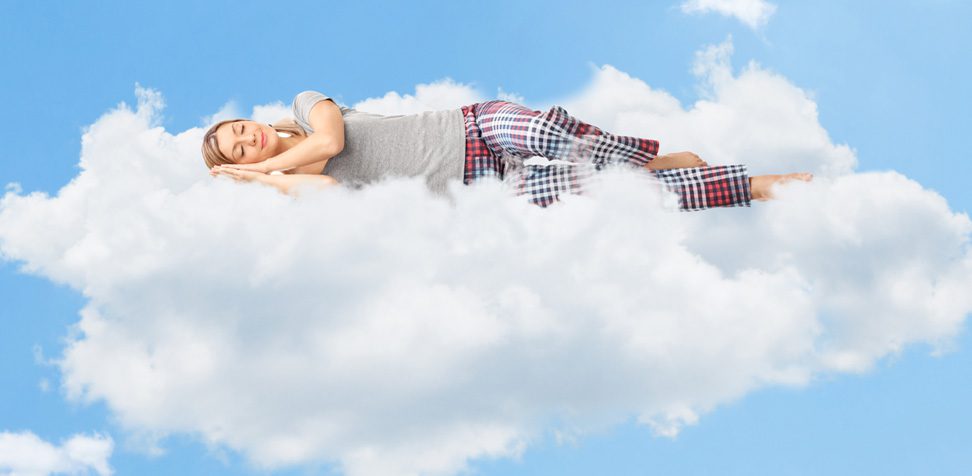 Everyone is stressed and tired these days, and it is no secret. Our hectic, on-the-go schedules make stress and poor...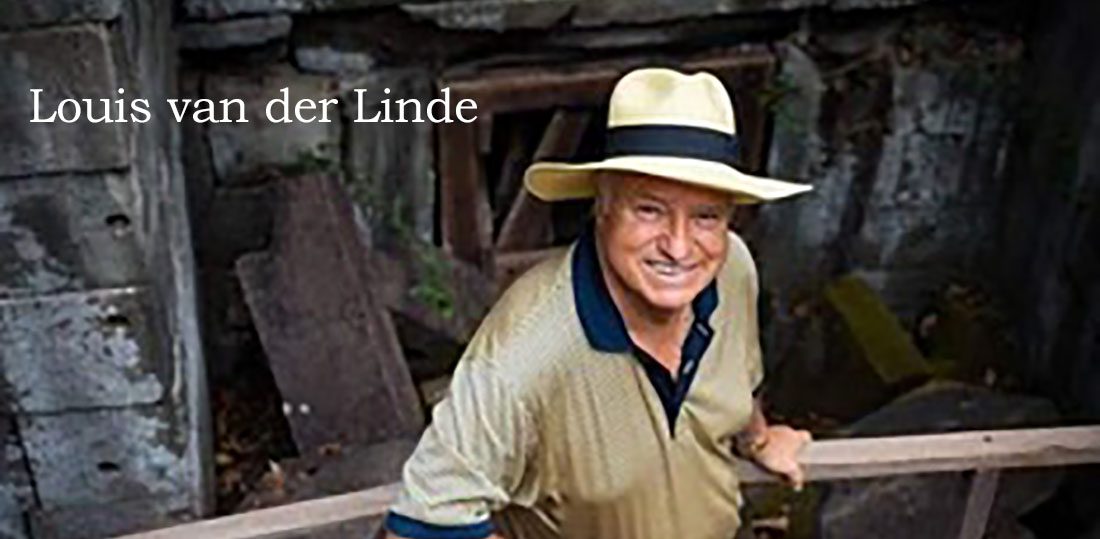 It is with great sadness that we inform our Mannatech family of the passing of our dear friend and Mannatech Associate, Louis van der Linde. Louis was a Leader, Visionary, and Ultimate Dreamer, as well as a 2 Star Presidential.