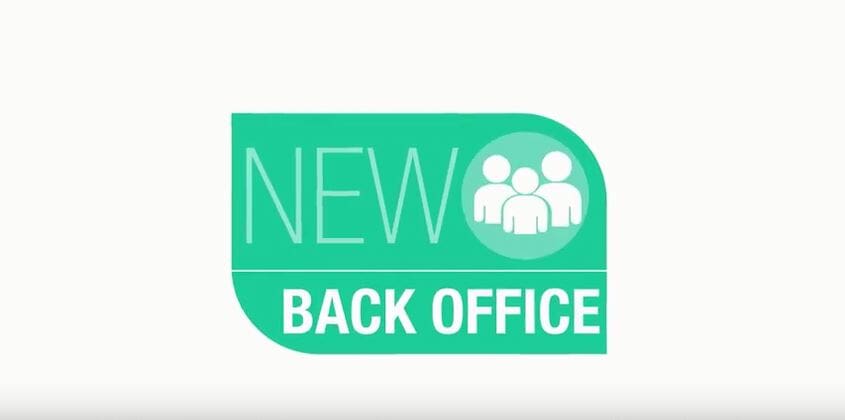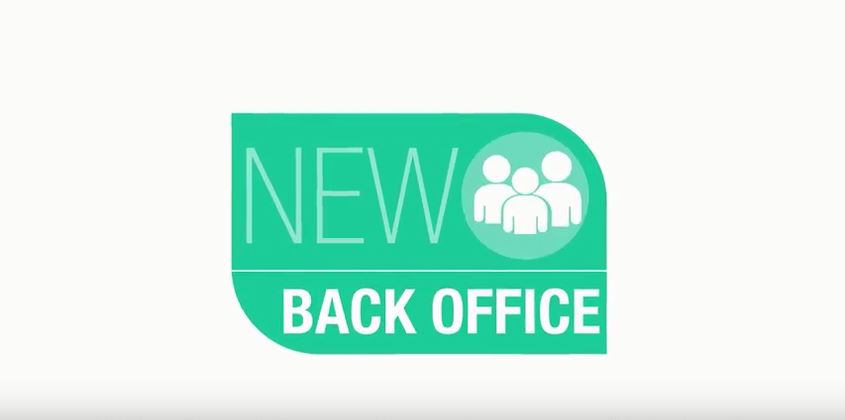 Video: The New Back Office Will Help You Run A Global Business
Every direct selling business needs a tool that can keep everything you need in one place. That's why Mannatech is developing a state-of-the-art back office that will rival any in the direct selling industry.
Presidential Directors from around the world were able to test out the new MyMannatech back office, and their response was fantastic. They can't wait to train their teams to utilize this tool and take their businesses to the next level.
Watch the video and share with your downline to get excited about the launch that will take place at MannaFest in April.
Register for #MannaFest2016 now.
If you're already registered for MannaFest, join the conversation on Facebook, Twitter and Instagram and share with your friends why you're going. Use #MannaFest2016.