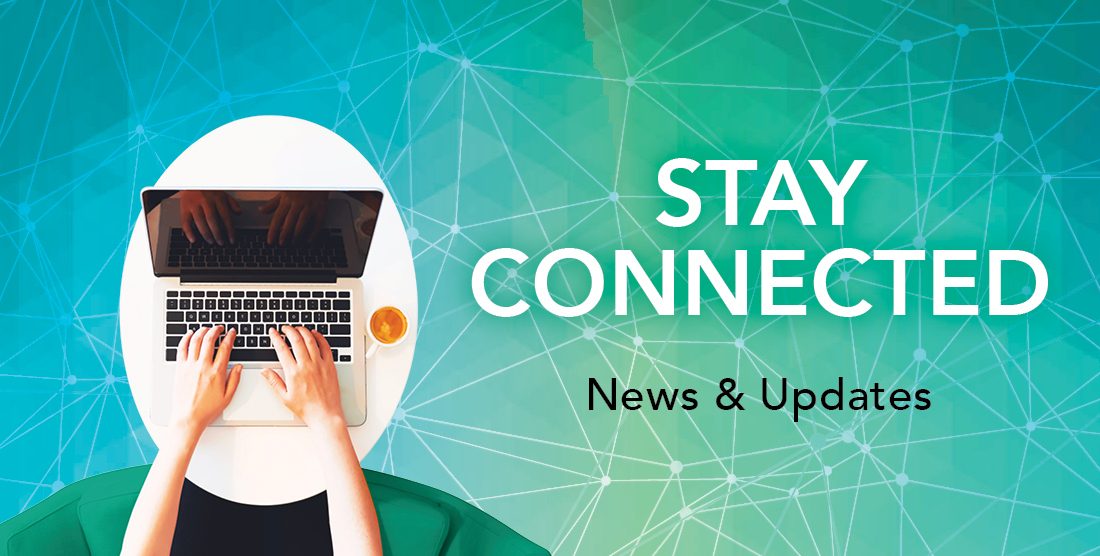 US Distribution Center Revises Shipping Hours Until Further Notice
During this time of Shelter in Place within the state of Texas, our US Distribution Center has made a decision to reduce the number of days they are asking employees to leave their homes. Consequently, starting this week, our shipping facility will be closed each Friday during the month of April, or until the Shelter in Place has been removed.
Please note, should your Automatic Order be scheduled to ship on a Friday, it will now be shipped a day earlier, on Thursday. If you would like to make changes to your Automatic Order, please contact the Call Center or go to mannatech.com to update your Automatic Order account.
One-Time Orders will continue to ship as normal.
As always, we are available to support you and answer any questions you may have.