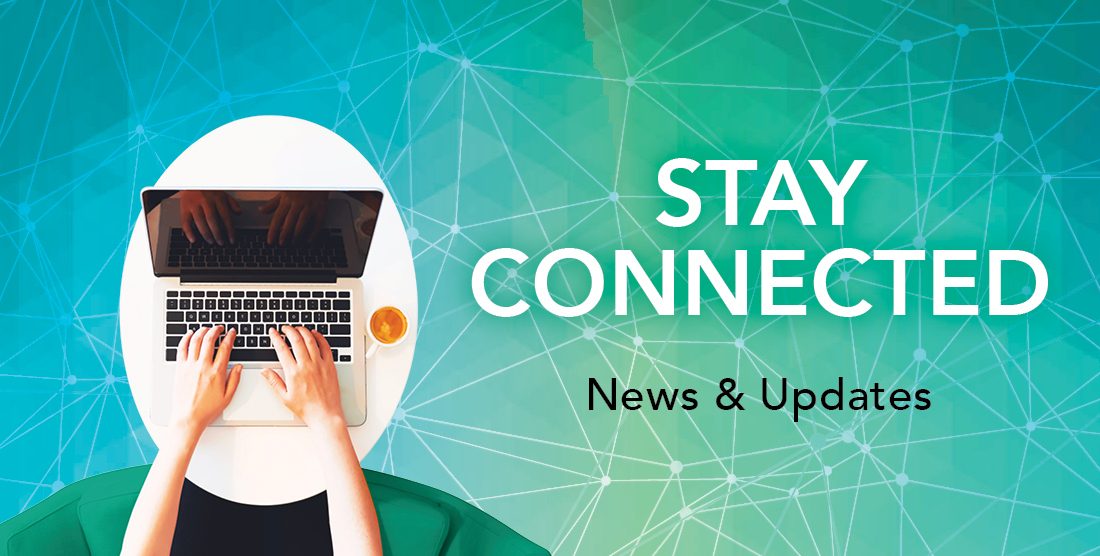 Feeling Stressed or Moody from Staying Indoors?
These days, many of us are spending more time indoors. Recent research suggests people who stay indoors might be deficient in vitamin D. That means you may not be getting the vitamin D from direct sunlight you need to support your immune system.
Two capsules of Omega-3 with Vitamin D3 provide 830 IU of the preferred form vitamin D3 to support normal immune system function.* Did you know vitamin D, the "sunshine vitamin," may also help improve your mood? Omega-3 with Vitamin D3 offers vitamin D and an abundance of omega-3 fatty acids and helps support your overall long-term health.
When stress levels are running high, you need extra support to help your mood, mind and body maintain a feeling of normalcy. Catalyst™ Multivitamin includes vitamins A, C and E, as well as the adaptogen, ashwagandha, to support your body's response to stress.*  Catalyst also contains magnesium, known to help regulate mood and improve sleep cycles.
Catalyst™ Multivitamin–a powerhouse formula of 30 vitamins, minerals and essential nutrients your body needs–contains over 100% DV of magnesium for added support.* When you're functioning at your best, your body naturally supports your immune system.
Order Omega-3 with Vitamin D3 and Catalyst Multivitamin today and help improve your mood and support your immune health*!