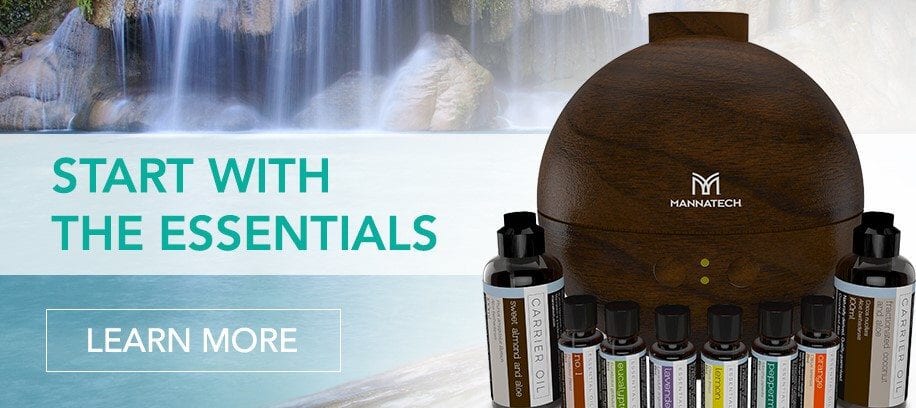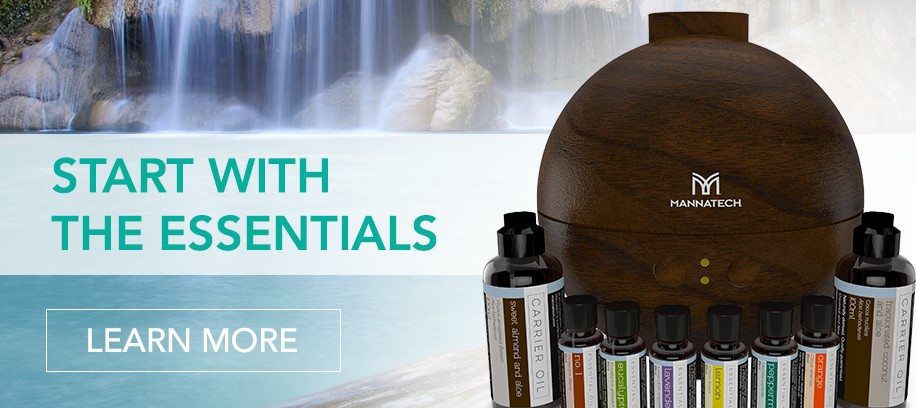 Use Mannatech's New Essential Oils to Grow Your Business
Transform your life and your business with Mannatech's exciting new essential oil offerings. Mannatech now offers yet another way to reach even more prospects and create new interest. Our diffuser and essential oil kits will appeal to anyone committed to maintaining a healthier home environment without harsh chemicals.
For a complete guide to learning more about the new Essential Oils kit, download the Essential Oils catalog.
To learn more, read FAQs found in the Mannatech Resource Library.  To order the 8 Piece Kit and Serenity Diffuser, request item #97901.