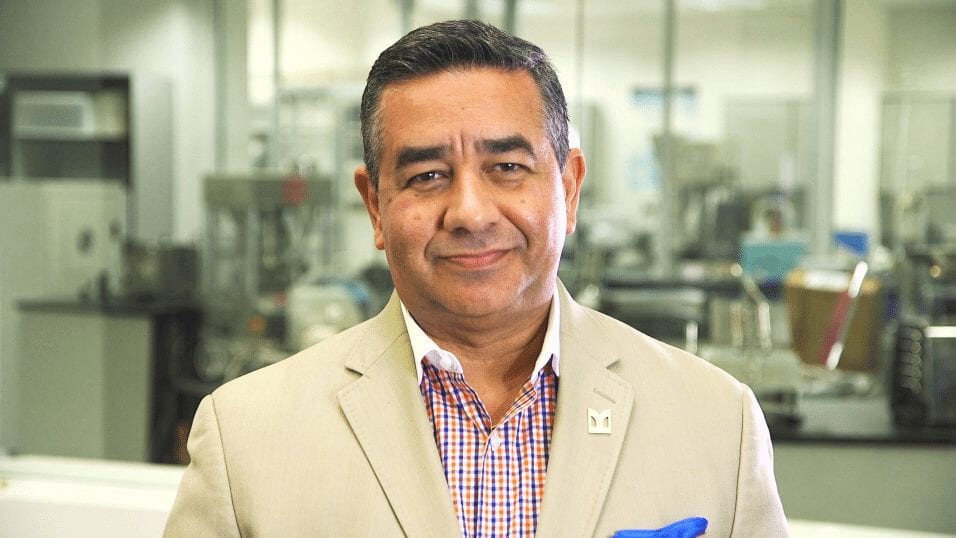 Update: Mannatech Video Statement on Recent Media Coverage
A statement from Mannatech CEO and President, Alfredo "Al" Bala
In the 23 years Mannatech has been in business, we have faced a number of challenges, but there was never a time that we did not take them on and do what was necessary to move forward.
A few weeks ago, we witnessed a decade-long culmination of Mannatech's efforts to take a big step forward. We unveiled our new brand and now embrace our identity as a company dedicated to transforming lives around the world.
Today's Mannatech is focused squarely on the future.
A decade ago, Mannatech was a young, rapidly growing company. We were in hyper-growth mode and the enthusiasm of some of our customers and Associates for our products brought the company negative scrutiny.
While we firmly believe that our products are beneficial, we are a wellness company that does not treat, cure or mitigate diseases. We were held responsible for the claims of some of these independent parties and we made changes in a settlement with the Texas attorney general's office.
We learned from those times. And today, Mannatech is a model of compliance for the direct sales industry. We work to ensure that all legal and regulatory mandates are met by the company and our independent sales Associates in the field.
During our two-plus decades of operation, Mannatech has worked with a number of outstanding individuals. One of those was Rafael Cruz, a consultant from 2003 to 2006. He could also be counted among our hundreds of thousands of independent sales associates from 2003 to 2009.
Today, Mannatech and Mr. Cruz no longer have any association. But some are attempting to tie the difficulties the company dealt with a decade ago to Mr. Cruz today. To do so is wrong.
Mannatech has faced its fair share of challenges, but we continue to evolve as a company. During the past decade, we have committed to creating a culture of compliance that includes tight legal oversight of our marketing and sales efforts. It also includes products that have scientific backing and intensive quality controls.
Since its founding, Mannatech has invested more than $50 million in research and development that includes a clinical testing program that supports our product claims and ensures we deliver what is promised with substantiated claims only. Mannatech's technology has been included in 17 human clinical trials that have been published, 12 of which were double-blind, placebo-controlled studies — the gold standard for product validation. This investment in clinical testing is exceptional for the supplement market.
People often debate our distribution model, and we welcome that conversation. We are very proud of the social entrepreneurship opportunity that our direct selling company offers to thousands of Mannatech associate business builders around the world in 25 countries.
Regardless of how our business model is perceived, our products have scientific validation that we back up with an unprecedented 180-day money back guarantee. Few companies would dare to have this kind of exposure.
We will continue to showcase our new brand which is the latest demonstration of how Mannatech has evolved, grown and transformed.
– Alfredo "Al" Bala
Mannatech CEO and President