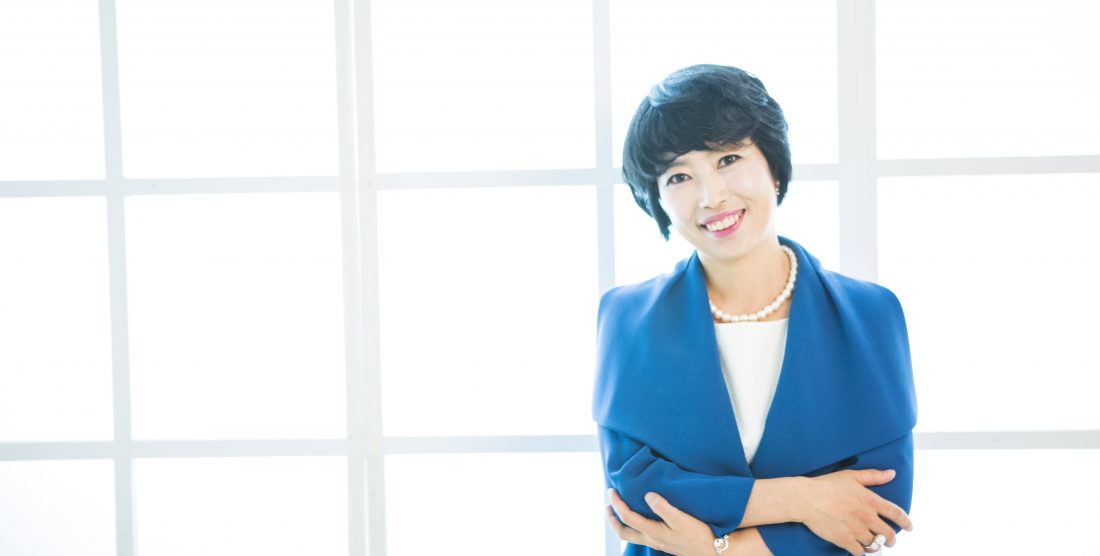 Advancing With Mannatech®
Success at Light Speed: Great Products + Great People = Rapid Growth
NAME: Eun Mi Park
RANK: Bronze Presidential Director
LOCATION: Korea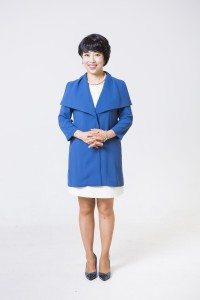 After earning the rank of Presidential Director in BP 7 of 2015, Eun Mi Park, a month later, quickly jumped another rank once more to Bronze Presidential Director. Her energy and dedication can be intimidating, but it is her skills at working with people that have helped her succeed.
Though a top leader at Mannatech today, early on she was not so convinced that Mannatech was the place for her. But once she got to know Mannatech's authenticity, she applied her absolute determination to be a success with the company.
"I hesitated for a long time about the business I should do, but I made up my mind to never look back after making a decision. I only thought about moving forward. As I did so, I met good fortune with miraculous results. I even had to question whether or not I truly achieved all of this," said Park.
Eun Mi Park feels blessed having encountered Mannatech's Glyconutritional technology and family-like partners, which were main contributors to her success. The key to network marketing is products and people, and it is not a stretch to say that it all comes down to these two factors. Furthermore, she has "live and die by meetings!" written on her schedule and reads it every day to keep it fresh in her mind.
Now as a Bronze Presidential Director, she is busier than ever. However, she isn't feeling the pressure, as she is fulfilling her mission to help people live healthier lives. Sweltering summers and tight schedules may be hard to work through, but she is managing well through Mannatech products.* Every time you see her, Eun Mi Park is full of life and energy.
"With my two daughters, I am currently taking Mannatech's health and wellness products, and I am incorporating Mannatech products into my everyday life, even cosmetics and shampoo. I'm really grateful for these products," Park said.
3 Vision Messages of the Leader
Do your best every day to grow your own business.
Always be grateful for your upline, downline, company executives and the system.
Be an expert that solves customers' problems and a friendly professional that builds trust.