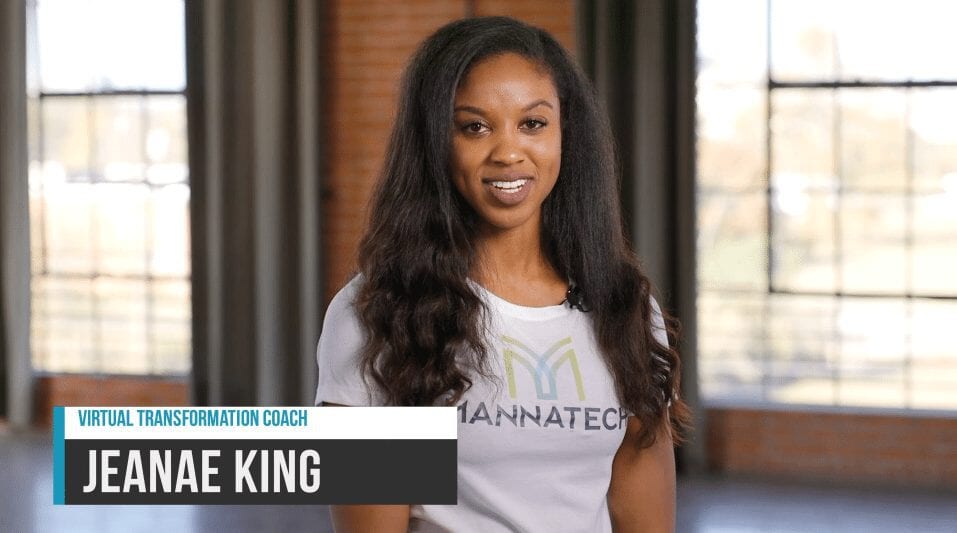 Video: Join the Commitment Challenge and Build Your Transformation Team
In this video, virtual transformation coach, Jeanae, invites you to join the TruHealth Commitment Program and build your transformation team for 2017.
This holiday season, we're offering our first-ever pre-ordering program with the TruHealth Commitment Program. Get a jump on your health goals for 2017 with TruHealth Bundles and special incentives. Help alleviate some of the financial burden of the holidays by ordering now but paying later! It's our gift to you.
It's time to commit! Watch the video and share it with your team.