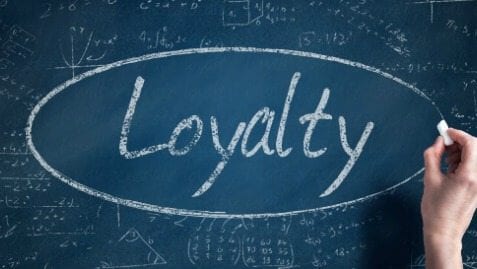 What Will You Use Your Loyalty Points For?
We asked some Associates what they would be using their Loyalty Points for. And, ImmunoStart appears to be a very popular item! But there's more:
"Phil will want to purchase extra bottles of Sport because he uses it every day.  We will also be getting Emprizone which is one of our favorite products.  Our grandchildren love it also!  We like the idea of being able to get "other" products that we do not purchase with our monthly auto order." – Phil and Kathleen Peters
"I will be using my Loyalty points to load up on FREE ImmunoStart for the winter season." – Kevin Robbins
"I will let my points accumulate." – Luciano Fidalgo
"We're cash'n in on ImmunoStart and Emprizone…" – Jeff and Judy Allen
"I agree with the others.  I'd like extra ImmunoStart on hand." – Paulette Roy
Sign up for Auto Order today and reap the rewards! Learn more about the program at  library.mannatech.com/loyalty.