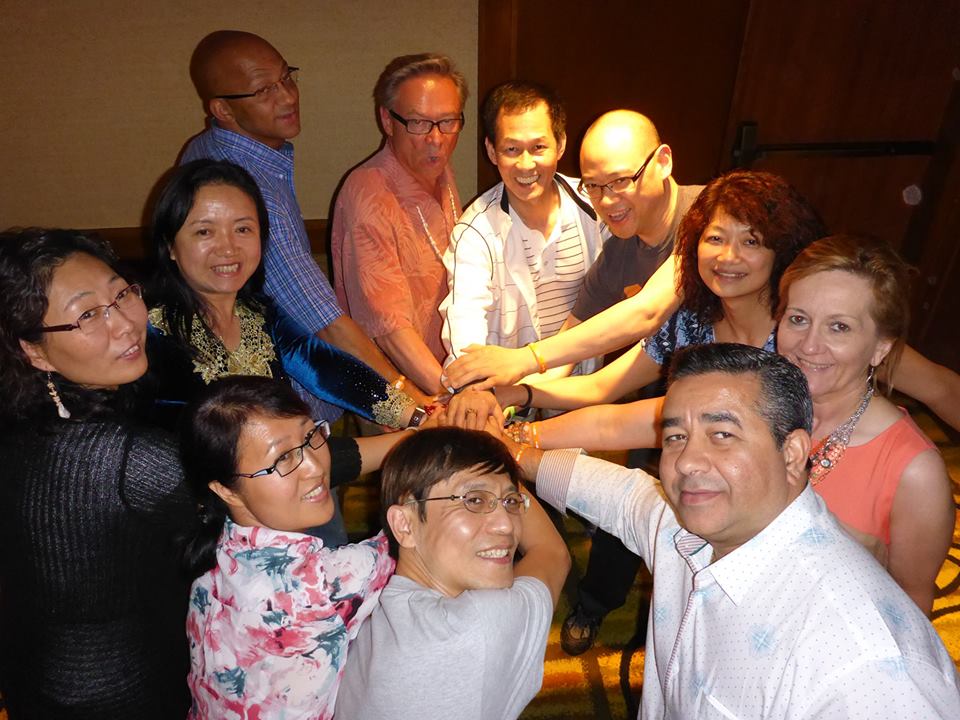 2014 Presidential Summit Highlights on Video!
Watch the excitement of Mannatech's annual Presidential Summit right here in this fabulous video. Associates enjoyed a great time with friends and coworkers in one of the world's most beautiful places – Hawaii.
Make 2014 your breakthrough year! You must be a Presidential Associate to be invited, so work hard and don't miss the fun in 2015!