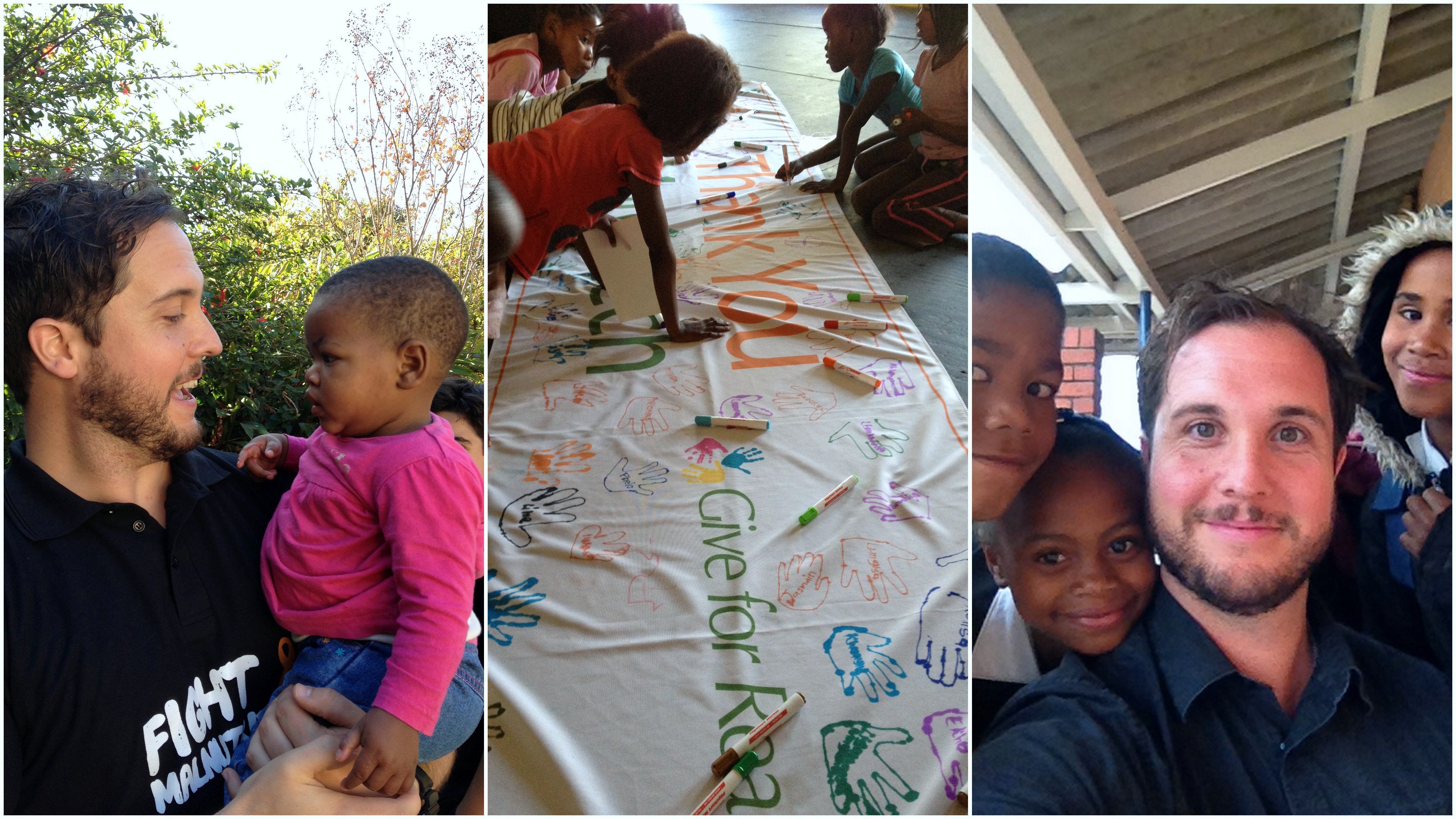 Give for Real: Greyton Soup Kitchen in South Africa
A team from Mannatech visited Greyton, South Africa, a small, rural, farming community in the mountains east of Capetown, to check up on what impact the Give for Real® program was having.
These kids typically receive 3-5 meals per week. Meals are usually a piece of bread, a piece of fruit and a bowl of soup, including PhytoBlend™ powder and sometimes PhytoBurst® chews. According to the caregivers, the impact is massive. The kids are healthy, happy and full of energy.
Watch this beautiful video now and see the smiles on the kids' faces!