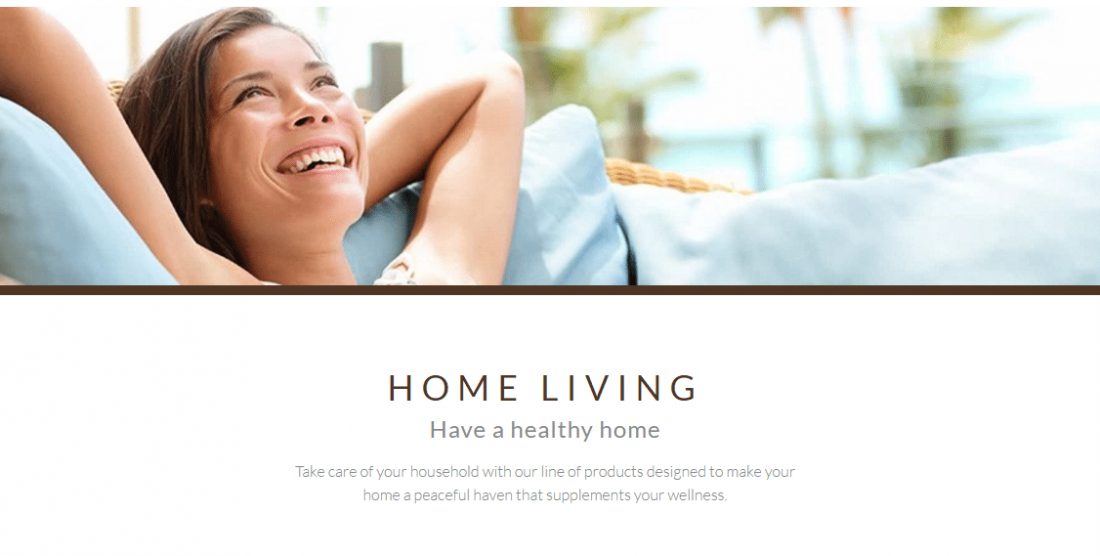 Tips: Using Mannatech's New Home Category to Grow Your Business
Many know Mannatech as a trusted supporter of healthy lifestyles around the world. Now, Mannatech proudly introduces its newest category designed to help improve lives through the transformation of the home environment. The "Home Living" category has been specifically developed to meet the needs of today's active individuals and families who desire a cleaner, healthier home and work space, free of toxic chemicals.
Mannatech's new Home Living category offers an introductory range of Essential Oils, carriers and a diffuser, and all can be used to help provide natural options to support a natural, healthier lifestyle. Whether used for home cleaning, skin care, home remedies or health prevention, Essential Oils have a wide variety of uses and an even wider variety of enthusiasts.
With the rise in popularity of Essential Oils, Mannatech's entry into Oils positions you to build a very successful business based entirely on the new Home Living category. If building a Skincare business or Fitness business is not your interest, the Home Living line of products will allow you to reach an entirely new audience.
Here are a few tips on using the new Home Living category of products to expand your business:
Go to ManantechTools.com and pick up the Essential Oil Sample Cards and dram bottles. This is the perfect tool for sharing our Oils and several of their benefits.
Share our Essential Oils with your existing customers. Make sure they know the additional benefits of Mannatech's Oils and what differentiates our Oils from the ones they may be using.
Make a list of family, friends and prospects who might be interested in keeping a healthy home, and reach out to them to tell them about these amazing new products.
Share Essential Oils with new prospects/customers who are also interested in keeping a healthy home or who want to control their environment.
Start or join a social media group on Facebook or LinkedIn for Essential oil business builders to exchange ideas on growing your business.
Include five minutes of training on the Essential Oils during your scheduled weekly calls with your team to share how the new Home Living category is transforming the lives of those around you.
And most importantly, try the new Home Living products for yourself and see how they can help improve your life by making your surroundings healthier, less stressful, cleaner and more pleasant.