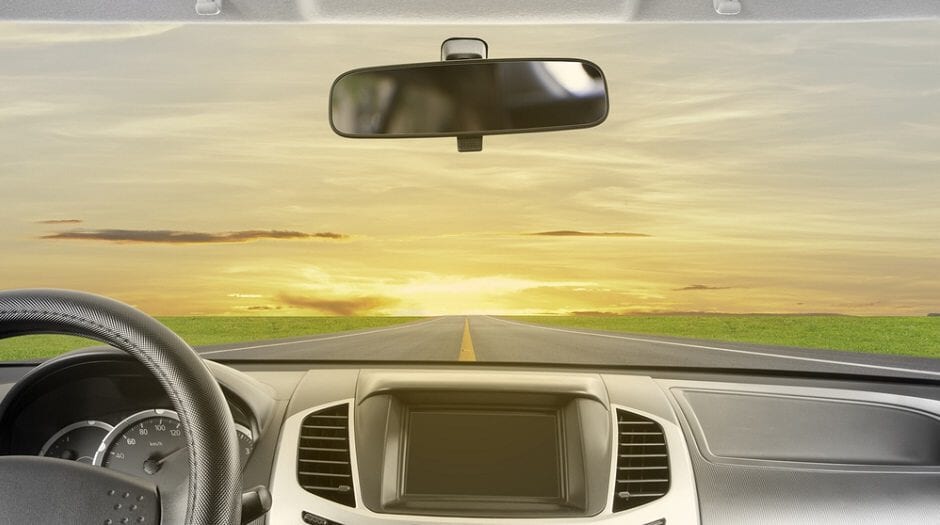 Al Bala: State of the Industry, Looking Ahead to Mannatech's Future
By Alfredo "Al" Bala
The direct selling industry has been good to me. My passion for this industry continues to burn hotter every day that I am blessed to be a part of it. This industry has lifted so many people up and transformed lives, families and communities while giving people a way to build fortunes or simply add to their home's income.
I believe in this industry. I am proud to be a part of this industry, and it is becoming an integral part of the growing global economy. In fact, the direct selling industry is changing rapidly and growing like never before. I find myself constantly reading the latest industry news, and it is a personal passion of mine to keep up with what is going on in the industry. So I want to share with you some industry updates that may help encourage you and inspire confidence in this industry that you can hold in your heart as well as share with those you are seeking to bring into the Mannatech family. I also want to share how Mannatech, like the direct selling industry, is changing rapidly and growing steadily.
Our channel is growing
The direct sales channel is growing and outpacing traditional retail. According to the Direct Selling Association (DSA), the number of people involved in direct selling increased by 11 percent from 2014 to 2015. In addition, U.S. direct selling retail sales increased by 4.8 percent from $34.4 billion in 2014 to $36.1 billion in 2015. This massive growth in the industry assures me that Mannatech is also on a path of growth and is following suit to our developing industry. What puts Mannatech on this path is also that wellness continues to lead the industry as the top major product group in the industry over services, personal care, clothing, accessories and other products. The wellness product group has also seen steady growth over the past three years as people continue to have a growing concern for better health and wellness. I believe Mannatech is breaking ground within the health and wellness sector and is leading the industry with our innovative Glyconutrition health and wellness products. Lastly, women make up 77.4 percent of people involved in direct selling and 53 percent of direct sellers are between the ages of 35 and 54. This lines up perfectly with our traditional Mannatech customer or Associate. It is exciting to see that we are in step with the growing trends of the direct selling industry. Mannatech is right on point.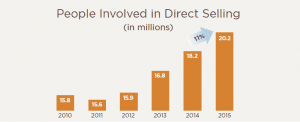 Source: DSA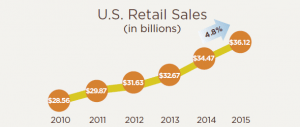 Source: DSA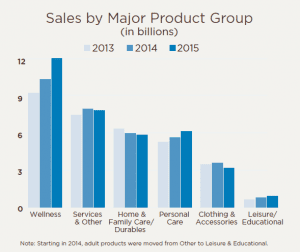 Source: DSA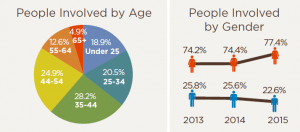 Source: DSA
Change is coming
Today we're in what is called the "gig economy," where temporary positions are common and many people are being hired for the short-term as contractors. A study by Intuit predicts that by 2020, 43 percent of American workers will be independent contractors. You could also call this the "era of the contractors." This gig economy is leading to what some are calling Uber syndrome. Uber, a taxi service using mobile technology, is only successful as long as it has drivers who want the "gig" or the temporary job. Many futurists believe that billions of jobs will disappear as robots and automated technology continue to take over our world. Technology continues to advance and improves productivity exponentially.
But there is good news! Advancing technology also helps with the "democratization of wealth," and I don't necessarily mean money wealth. This wealth comes in the form of technology. As technology becomes more readily available and easily accessible by all, the easier it is to have access to an abundance of tools that can help increase your productivity. For example, when computers were first introduced, people like you and me had no idea how they would change our lives for the better. Today, computers help save us time, energy and resources by providing many tools that make our lives easier. Next came cell phones. At first, cell phones were just a way to talk to someone on the phone outside of your home. Today, cell phones have given us a set of tools to work from anywhere, anytime, around the world. Cell phones have also given us another gift – access to markets around the world through the use of social media. We have the capability to build global businesses from the palm of our hand.
While changes are coming, Mannatech can provide job stability in an era where jobs are disappearing. And through the use of technology, Mannatech Associates are able to conduct business through tools that are making our lives easier, better, faster and more convenient than ever.
What will you choose?
We know that our industry is growing and that change is coming, but it's important to ask yourself what you are going to do about it. I recently heard this quote and it changed my way of thinking about the future: "How you view the future shapes how you act in the present to create your future." I find this to be a self-fulling prophecy that when you believe you can create your own future, you will. We need to be proactive in how we view the future. Mannatech is anticipating disruptions in the industry and is making changes today. Some companies, though, will be reactive, and will only make changes based on things that have already happened. What about you? Will you be proactive or reactive?
Mannatech is well equipped for the future, working toward what is ahead of us, rather than what is behind us. Don't work from your rearview mirror; keep working toward what is ahead through your windshield.
Stay tuned for more industry updates and CEO insights, as I am very excited to share more with you about what Mannatech has in store.
All the best,
Al