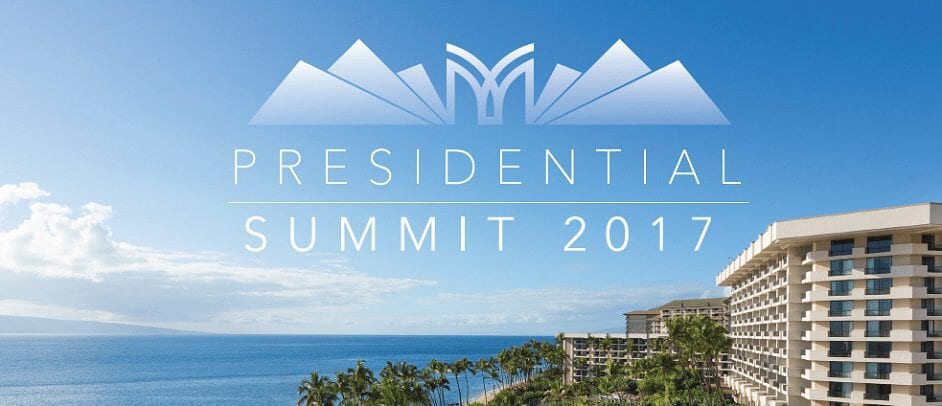 Join us in Maui, Hawaii for our Annual Presidential Summit
Last year's Presidential Summit was unbelievable – the white sandy beaches of Maui, the exclusivity of the hotel and beaches and the fun had by Mannatech's Presidential Directors was an incredible experience.
This year, Mannatech is pleased to announce that the 2017 Presidential Summit will be from January 4-9, 2017 at the Hyatt Regency in Maui, Hawaii!
The Presidential Summit is an assembly of corporate executives and top-performing Presidential Directors from around the world who will share their experiences and perspectives on building a successful business. This elite group of leaders have the opportunity to help plan the company's top initiatives for 2017 while relaxing in world-class accommodations and experiencing what Maui has to offer.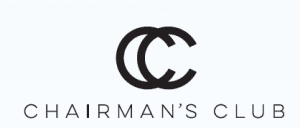 Prior to the kickoff of the Presidential Summit, the Chairman's Club, which is comprised of select Presidential Directors, will be invited to join other Chairman's Club members from January 2-4, 2017 for an extra three days of leisure, luxurious accommodations and pampering before the arrival of the main group.
We hope to see you there!