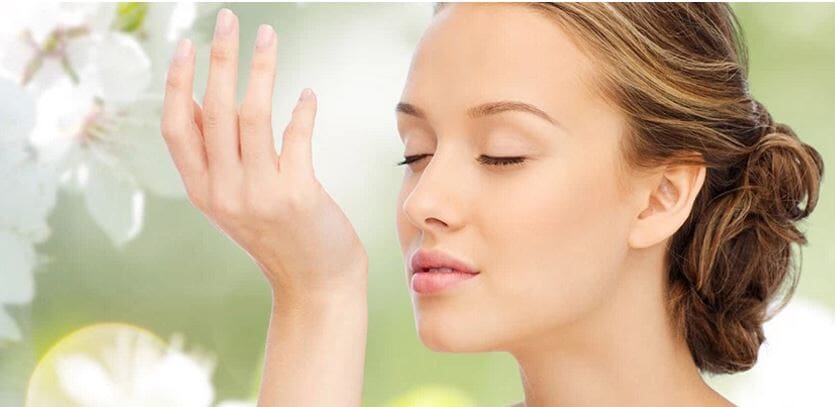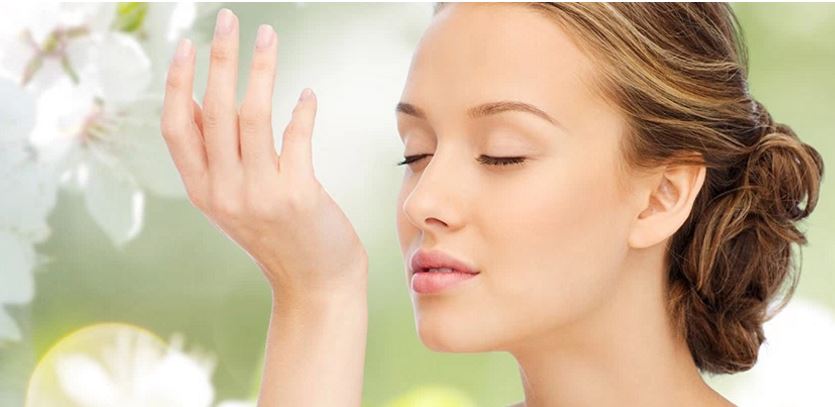 Amp Up Your Skincare Routine with Mannatech's Daily Cleansing and Exfoliating Brush
With Mannatech's new skin brush, you can get clearer skin in one minute each day. This incredible tool will help you cleanse and exfoliate with ease and also features a zonal timer to signify when you should move on to the next area of your face.
Mannatech's Daily Cleansing and Exfoliation Brush:
Is soft and gentle for all skin types
Can be used with your favorite cleanser, such as the Ūth™ Facial Cleanser
Includes two operating modes to help with daily makeup removal or deep-pore cleaning and exfoliating
Provides 10,000 gentle, pulsed oscillations per minute
Is fully waterproof, even in the shower or bath
Features a 20-second zonal timer and a one-minute auto-stop function
Includes a wireless travel charger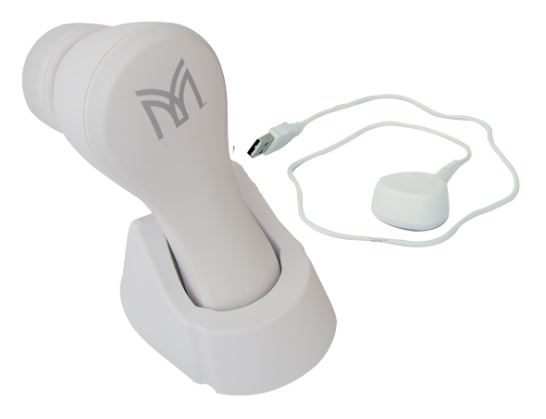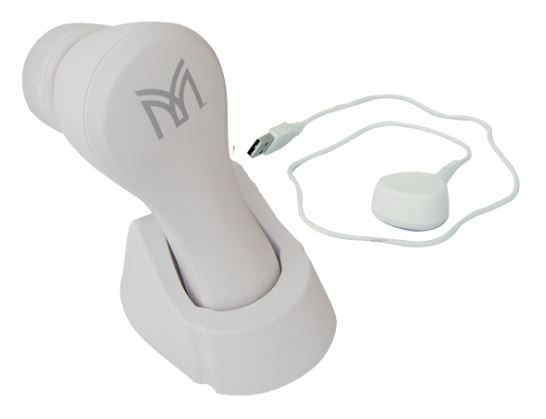 Step up your skincare routine with the tool that will take your skin from dull to glowing in one minute.
Visit the Mannatech Resource Library for more details on the skin brush's features as well as instructions on how to use it.
For more updates regarding Mannatech skincare, check out the Generation Ūth Skincare Facebook Page.