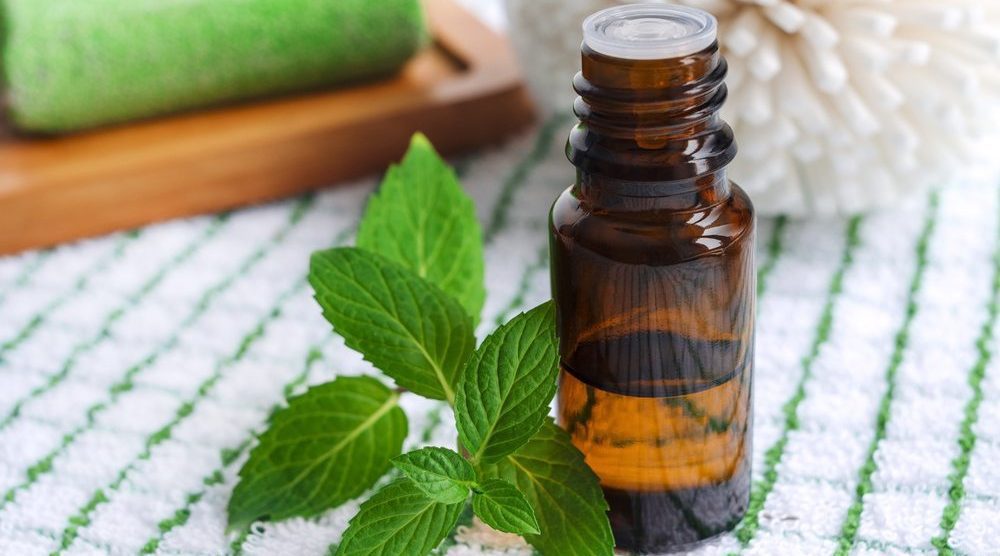 Awaken Your Senses with Mannatech's Peppermint Essential Oil
Mannatech's Peppermint Essential Oil revives your spirit and rejuvenates your atmosphere, leaving you with a feeling of freshness and energy. Peppermint oil, originated in the United States, is steam distilled from the peppermint plant, which is a cross between watermint and spearmint. Its botanical name is mentha piperita, and Peppermint Essential Oil blends well with Eucalyptus, Lavender and Lemon Oils.
Let Mannatech's Peppermint Essential Oil give you the emotional wake-up call you may be needing.
Benefits of Mannatech's Peppermint Essential Oil:
Natural Energizer – Inhaling Peppermint Oil can give your senses a perk when you need mental or physical energy.
Skin Care – Peppermint Oil is known for its excellent skin conditioning abilities and can be helpful in relieving dry, chapped skin.
Ideal for Massage – Applying Peppermint Oil mixed with Lavender Oil can help soothe muscles and joints.
How to Use Peppermint Oil:
Rub Peppermint Oil diluted with a Carrier Oil on the temples, neck, shoulders and ears to naturally cool the body.
Add Peppermint Oil to your gym bag to keep your gear smelling clean.
Use it to help you wake up in the mornings.
A few drops is the perfect additive to your body scrub after a long, hot summer day.
Diffuse Peppermint Oil or rub a few drops into the palms and inhale as a natural way to help clear sinuses.
Give Mannatech's Essential Oils a try for yourself and begin enjoying the many benefits these oils can bring into your life.