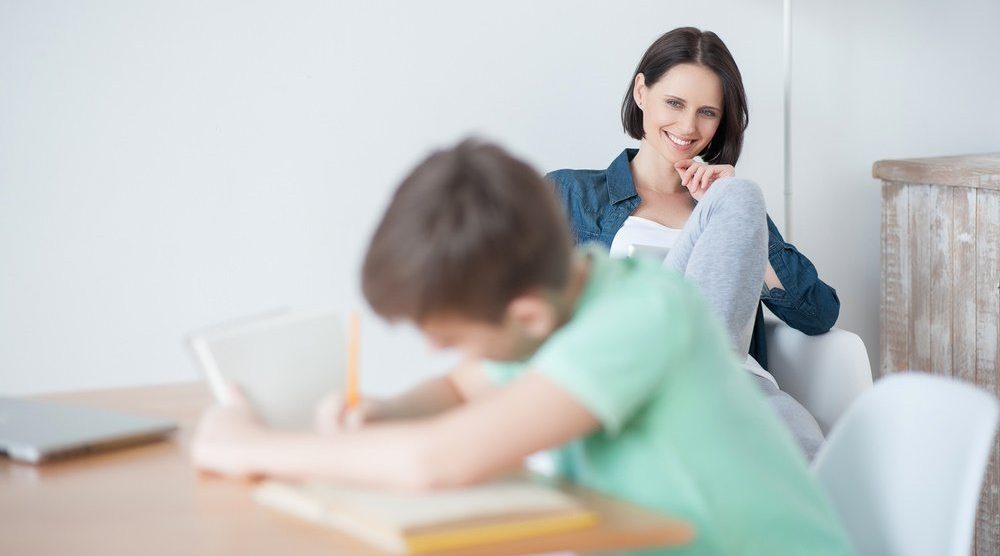 Back-To-School: Create the Best Study Environment for Kids at Home with Essential Oils
With school back in full swing, kids will begin bringing home projects, assignments and study guides in no time. Help them focus and get in a productive groove by creating a peaceful, harmonious atmosphere when they get off the bus at the end of the school day.
Mannatech's Essential Oils offer a natural approach by ushering in pleasing aromas made from the purest of nature's ingredients. Whether in kindergarten or high school, students are sure to benefit from these sweet fragrances that can enhance their study areas without using harsh chemicals.
Here's how to use Essential Oils to welcome the kids home from school:
Purchase one of Mannatech's Essential Oils Serenity Kits today to have everything you need to help foster the peaceful home environment of your dreams for your students.