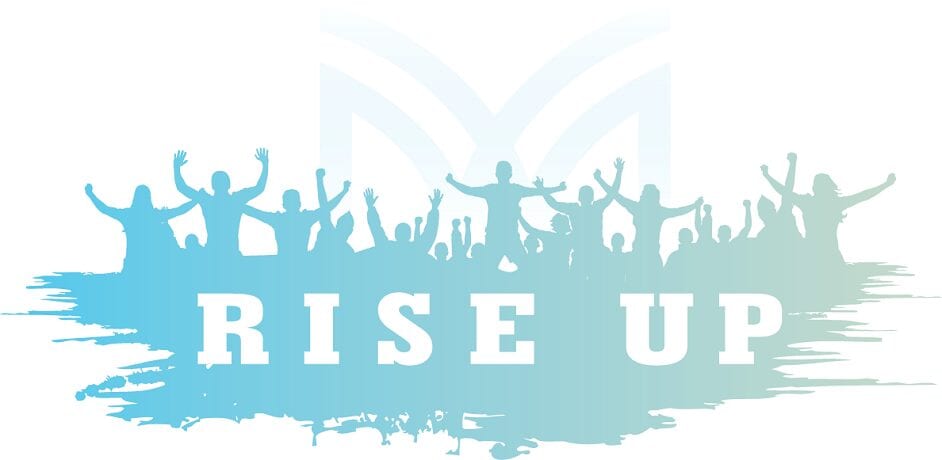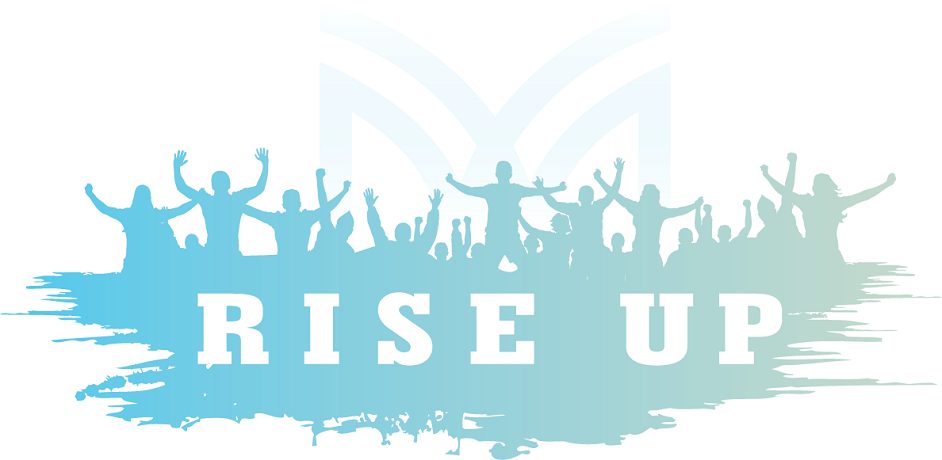 More than 2,400 Mannatech Associates "Rank Up" in One Month
More than 2,400 of Mannatech's independent sales Associates have increased their rank during the first month the company's new compensation plan has been implemented.
The explosion of rank increases across the globe was highlighted by 15 Associates reaching the top rank of Platinum Presidential Director. This includes Ray Robbins, a Mannatech founder, Master Distributor and member of Business For Home's Top 50 Earners list becoming the first Three-Star Platinum Presidential Director.
"Our first month of implementing the new compensation plan has created a huge surge of enthusiasm and excitement because of how it rewards our Associates through increased earnings and rank," said Alfredo "Al" Bala, CEO and President of Mannatech Inc. "Our compensation plan creates a clear and understandable way for our Associates to earn income and recognition and we are seeing it pay off in a tremendous way."
One of the most dramatic developments in July was the number of Associates who reached or requalified for Mannatech's leaderhip rank, Presidential Director, with 173 Associates reaching this level and 94 seeing their rank upgraded.
Additionally, 164 Associates earned the new rank of Gold Executive Directors and there were 517 Associates earning the rank of Executive Director. There was also huge spike in growth of the early ranks, 1,434 Associates earned the rank of Director, showing that the compensation plan allows entrpreneurs to start their partnership with Mannatech with a rapid path to growth.
"There is an incredible amount of momentum being created by so many new leaders emerging," Bala said. "The ability to find a path to new ranks, no matter what the level, has so many of our Associates fired up and challenging themselves to take the steps that will change their lives. The new compensation plan turns hard work and enthusiasm into real rewards that will support a secure, long-term business with Mannatech."
For more information on the new compensation plan, go to Mannatech.com.