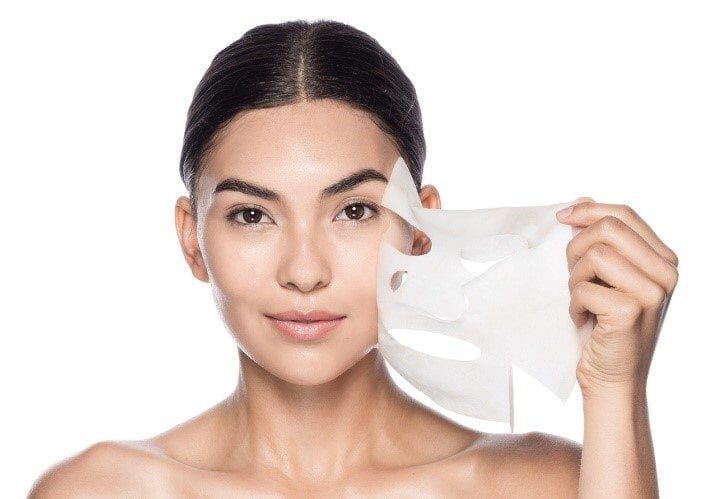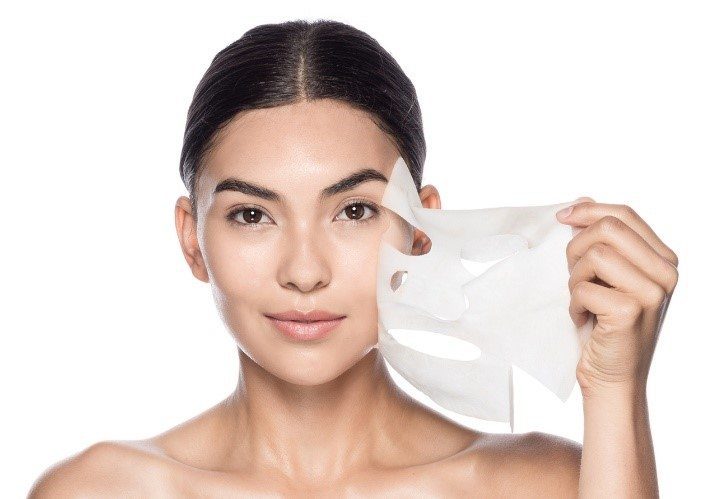 Become K-Beautiful: Get Mannatech's New Uth Facemask, Inspired by K-Beauty
Have you tried Mannatech's new Uth Facemask yet? Inspired by K-Beauty, the new Uth Facemask is designed in South Korea, the beauty-mecca of the world.
Some beauty magazines have said Korea has spurred a worldwide beauty phenomenon because Asian beauty aesthetic is so different from what is found in the West. In Korea, beauty is defined and focused on health, hydration and protection from the sun. Because of the attention paid to skin care products rather than makeup, Asian complexions are often envied. Fashion magazine, Marie Claire, said that South Korea has become the global leader in beauty advances and that K-Beauty is believed to be at least seven years ahead of the rest of the world in innovation.
That's where Mannatech's new Uth Facemask comes in to help you achieve a hydrated, moisturized complexion. This sheet mask is the perfect addition to your skincare regimen if you want to take a proactive approach to achieving a more youthful appearance. Plus, they are individually wrapped, which makes traveling with the mask very easy. Just put one in your toiletry bag or purse and you're all set!
From celebrities, to super models, to beauty-product junkies, face sheet masks are making big waves in the beauty industry.
Try the Uth Facemask today to boost hydration and become K-Beautiful!