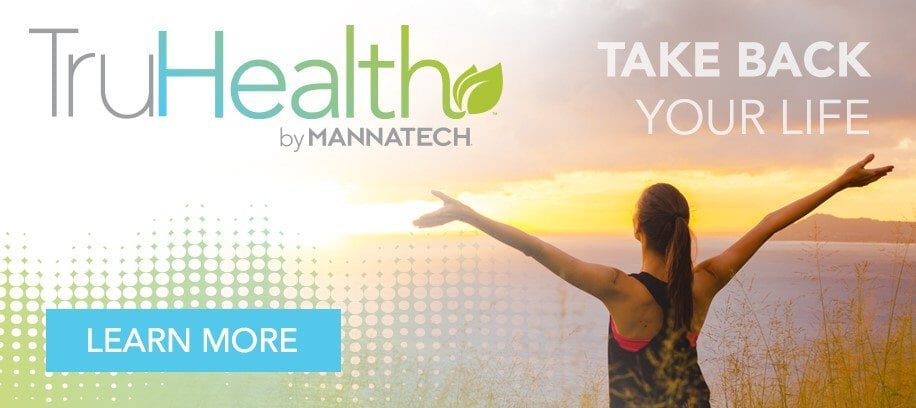 Breakthrough with TruHealth™: Join Us for TruHealth Conference Calls and Training with Dr. Nugent
Mannatech is excited to announce the beginning of a new series of conference calls designed to help you learn more about the revolutionary TruHealth Fat-Loss System.
Leading these conference calls will be Dr. Steve Nugent, Mannatech's Senior Wellness Director and Chairman of the Global Scientific Advisory Board.
The calls will be held on the second and fourth Thursdays of every month at 7 p.m. CT. These training sessions are expected to last about 30 minutes.
Dr. Nugent will share insight and tips into what makes this fat-loss system so unique, how to achieve maximum results on the system, product information as well as how to share this fat-loss system with others to transform lives across the globe.
Please join us on the first call, Thursday, June 9 at 7 p.m. CT by dialing 800-768-2983; Access Code 4712222#. To submit a question before the call, send your question to ccqa@mannatech.com.
We look forward to helping you transform lives through TruHealth!