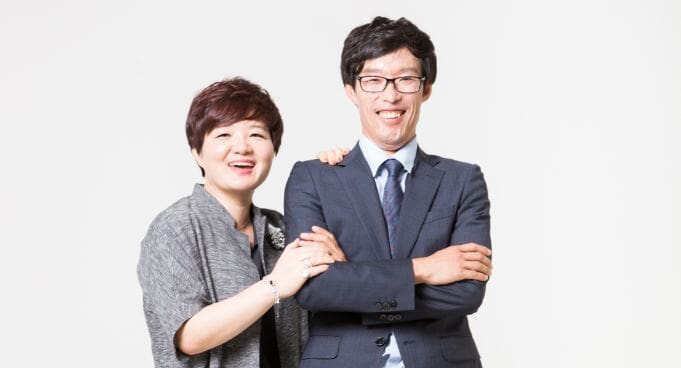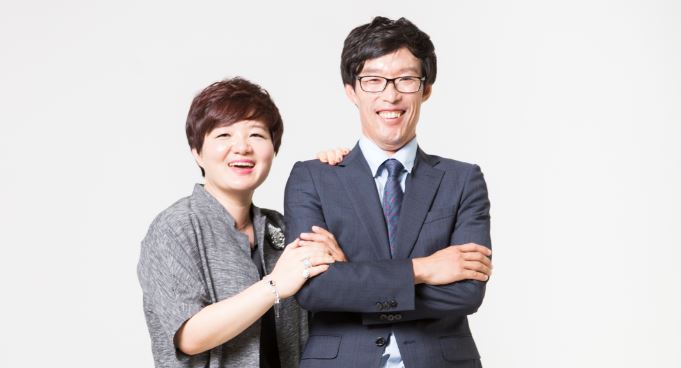 Mannatech Products Make the Difference for Direct Sales Pros
Name: Ji Hyun Min and Hee Chang Yoon
Rank: Presidential Director
Location: Korea
Mannatech Products Separate It From Competition
Presidential Directors Ji Hyun Min and Hee Chang Yoon from Korea found success with Mannatech after experiencing what other direct sales companies had to offer, but found Mannatech had the biggest advantage – its products.
"We experienced other direct selling companies in our early twenties. Even then we believed this business was the best. But after gaining more and more business experience, we began noticing limits to the industry that we hadn't seen before," said Min.
They realized the importance of having excellent products. Their mindset is if product quality, a business fundamental, proves insufficient, then it's like building a sandcastle that can collapse without warning. Through this realization, Ji Hyun Min and Hee Chang Yoon decided to take on a new challenge and join Mannatech after learning about Mannatech's quality products, the 100+ patents in major global markets guarding product technology and the company's reasonable compensation plan.
The couple first started a direct selling business at the young age of 23 and decided they would never leave the industry. But they were amazed to see that Mannatech was on an entirely different level than other direct selling businesses. Ji Hyun Min and Hee Chang Yoon were confident in the products they were selling and became passionate about their Mannatech business.
Realizing our family's dream through Mannatech
Having come across an excellent company to be a part of, they renewed their determination.
"I have a dream. It is to travel around the world with my siblings and my nephews and nieces when I turn 45. In order to achieve this dream, I used to work all types of jobs no matter how hard it was. But now I am focusing all my efforts into Mannatech because I know that Mannatech can help our family to achieve our dream," said Yoon.**
Ji Hyun Min and Hee Chang Yoon are leading a healthy life and are wasting no efforts in becoming successful in business. Recently, they were promoted to Presidential Directors and believe that this is the first step toward success.**
"I always live by the words 'A person who has a will always succeeds.' Although it may not always be easy, as long as I have this 'will' in my heart, I will never give up. If I continue on step by step, I'm sure I will succeed!" said Min.
** Personal testimonials reflect individual experiences of Mannatech Associates. Mannatech does not guarantee the amount of income or incentive rewards, if any, that an Associate participating in the Mannatech business will generate. As with any business, each Associate's business results may vary and will be based on, among other factors, the Associate's effort and skill, the customer base available to him or her, and the time devoted to the business. Please visit Mannatech.com to learn more about Mannatech and building a Mannatech business. Please view the Mannatech Career and Compensation Plan at http://us.mannatech.com/real-possiblities/real-income-within-reach/compensation-plan/ and the Income Averages Statement at https://mannatech2.s3.amazonaws.com/mtlibrary/41071378369998.pdf.