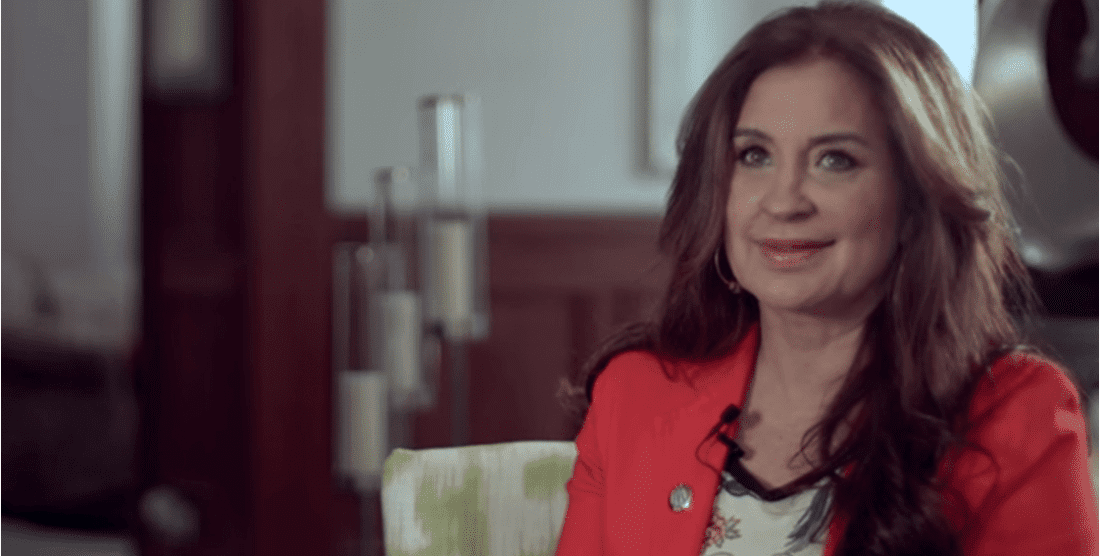 From Homeless to Abundance – The Breakthrough for Johanna Gil-Bala
Ten years ago, Silver Presidential Johanna Gil-Bala was considered "homeless" and had nothing except a great God, a great faith and a hundred bucks someone gave her.
Today, she is living a purpose-filled, abundant and luxurious life.
In this video, you'll hear: 
How being lost, having no money, and not speaking English motivated her to radically change her life
How the good will of an Associate who gave her products not only improved and positively impacted her health, but also the health of her three daughters
How literally visualizing her dreams was a crucial part of and the key to her success
Johanna's inspiring, unforgettable story is touching multitudes of people every day, as is her fortitude and deep belief in the mission of Mannatech. To see more powerful, life-changing stories from Associates, go to our You Tube channel.
"To me, Mannatech has been life-changing … that's the reason I do it every day … I believe it."
Here's the direct link to the video: https://www.youtube.com/watch?v=iGTSNpTFlwA