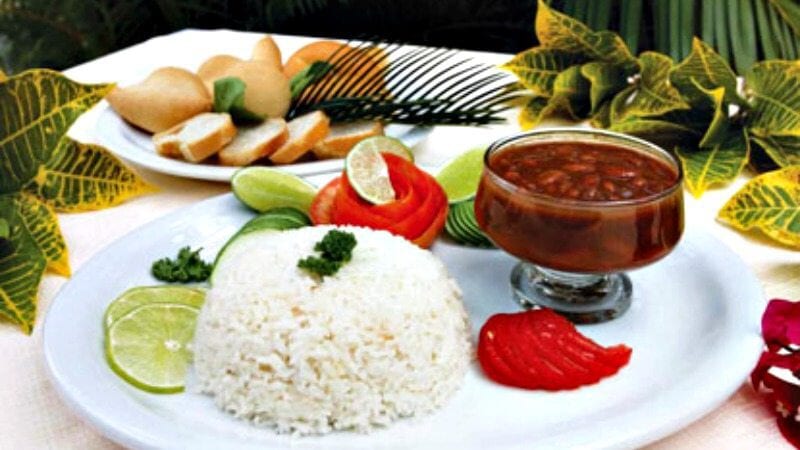 Food of the Dominican Republic Makes You Go 'Mmmmm'!
One of the best benefits of an extravagant Incentive trip is experiencing the local cuisine. Here are just a few unique delicacies you may sample while you're in Punta Cana this December.  
The food of the Dominican Republic is made up of a combination of Spanish, Taino and African influences. It also resembles that of other countries in Latin America, particularly Puerto Rico and Cuba.
Mangu, a mix of plantains, butter, onions and cheese is a breakfast specialty. This dish originated in west Africa. It can also be served at lunch and dinner. Mangu is sometimes called the mashed potatoes of the Dominican Republic.
La Bandera Dominicana, the Dominican flag meal, is eaten at lunch time and is considered the most important meal of the day, La Bandera is made of rice, beans, meat, vegetables and fried plantains.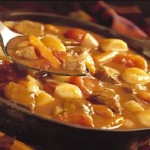 Sancocho is a Spanish-style stew made of roots, green plantains, avocado and chicken or beef.  Rice (Locrio, see below) is normally served with this stew.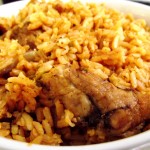 Locrio is the Dominican-style of rice served with Sancocho. This is similar to Spanish paella. If saffron cannot be found,then achiote (a colored dye produced from the seeds of the achiote plant) is added to this dish.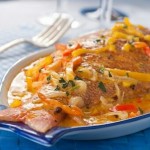 Pescado con Coco, fish with coconut milk sauce, is popular on the Samana peninsula.
For the Mannatech 2014 Incentive trip, Associates will be staying at the Paradisus Palma Real on the beachfront of the idyllic Bavaro Beach. There you will find a variety of foods that include local Mexican, international, Latin fusion, Asian, seafood and steak.
Buen provecho!