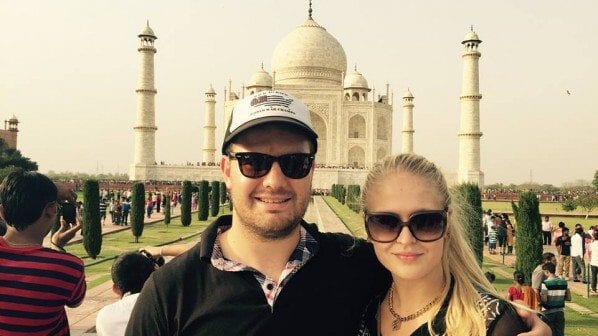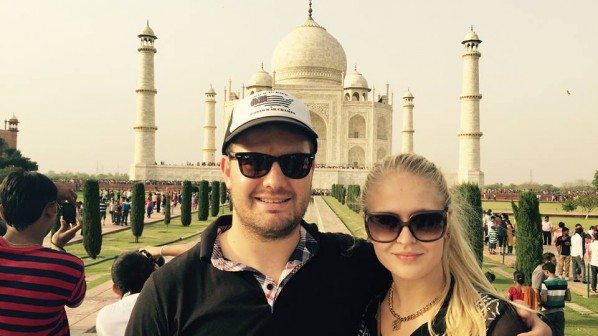 Bucket List Traveling Before 30
Name: JP Koster
Location: South Africa
Rank: Q-13 Silver Presidential
JP Koster is 28 years old and has visited 25 different countries in the past six years. After joining Mannatech in 2008 at age 22, Koster committed himself to hard work and achieved monumental growth in a short time-span, allowing him the opportunity to live his dream of exploring the world.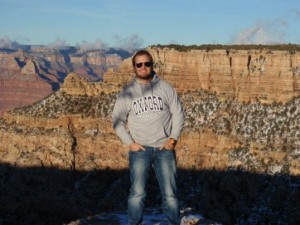 Within one year of becoming an Associate, Koster achieved Presidential status. By the next year he reached Bronze Presidential. Three years later, Silver Presidential; and one year after that, he arrived at Q-13 Silver Presidential at just 28 years old. As his business flourished, he was able to set his sights on the horizon and start traveling the world, thanks to the great success he earned with Mannatech.*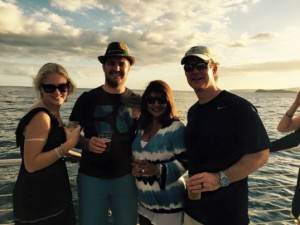 "Traveling has always been a passion of mine," said Koster. "I love experiencing new cultures and meeting new people."
Recently, he visited India for two weeks where he traveled to Mumbai, Jaipur, Agra, Delhi and Goa. He especially enjoyed seeing the Taj Mahal and experiencing how kind and content the people were.
Other excursions took him to diverse locations around the world, including Turkey, Croatia, Switzerland, Germany, London, Mauritius, Bahamas and Hawaii. His favorite trips include skiing in Switzerland and sailing in Croatia.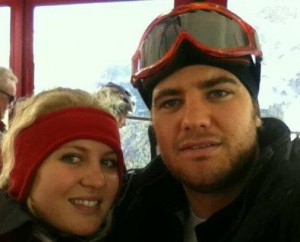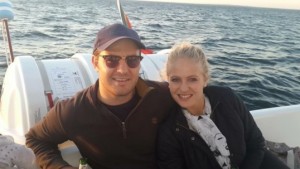 Koster's next travels will take him to New York City for the first time in July and Indonesia in October.
"The great part about building a Mannatech business is that, because you're earning a residual income, even when you're traveling you're still getting paid every two weeks," said Koster.* "All you really need is your smart phone and you can be in business. You can monitor your business, speak to your leaders, communicate with and meet people all over the world."
Koster offers a few tips for securing your business in order to travel:
Plug into the system – Be the leader you want to have on your team by being the first to follow the system. If your team is plugged in, attending webinars and meetings and using the three point plan, then the business can still grow without you.
Develop strong leaders – You don't need to be the magic in your business. Surround yourself with a good team that is working hard to build their own empires, and you will succeed together.
*Anyone's individual earnings or lifestyle as an Associ­ate are strictly dependent upon the individual's enterprise in his/her area, effort expended, his/her skill, and the market available to him/her. Mannatech makes no guarantee of earnings or lifestyle.