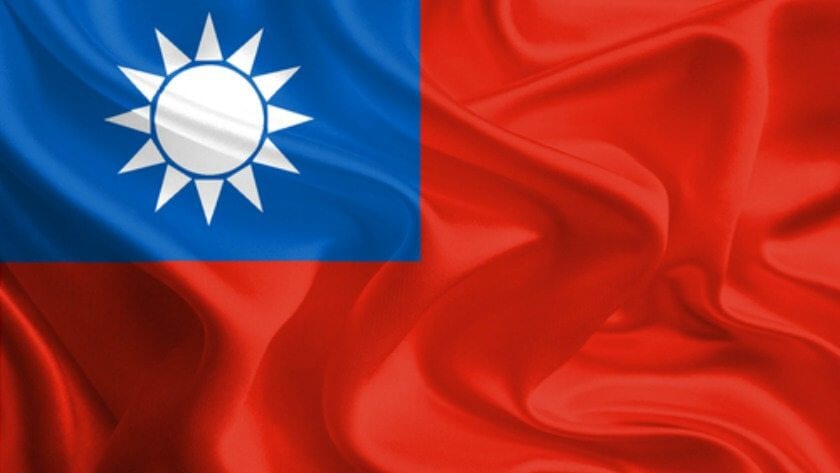 Up Next: Taiwan MVP on June 13
If you haven't heard, Mannatech's second Asia Mannatech Vision Program (MVP) tour is well underway and creating lots of buzz about Mannatech's wellness revolution.
Coming to Taiwan on Saturday, June 13, Dr. Robert Sinnott, CEO and Chief Science Officer of Mannatech, will be leading the meeting and discussing how Mannatech is spearheading a global revolution in the wellness industry. He will also discuss the science behind Mannatech's technology and products.
In addition, Presidential Director Son Na Geum Ju will be speaking about her Business Vision to attendees.
Don't miss out! This event is a great opportunity to learn more about how you and your business can help change the global economy.
When:                 Saturday, June 13
Where:                GIS MOTC Convention Center/5F
No. 24, Sec. 1, Hangzhou S. Road, Zhongzheng Dist., Taipei City, 10052, Taiwan
Contact:             WYeh@mannatech.com.tw