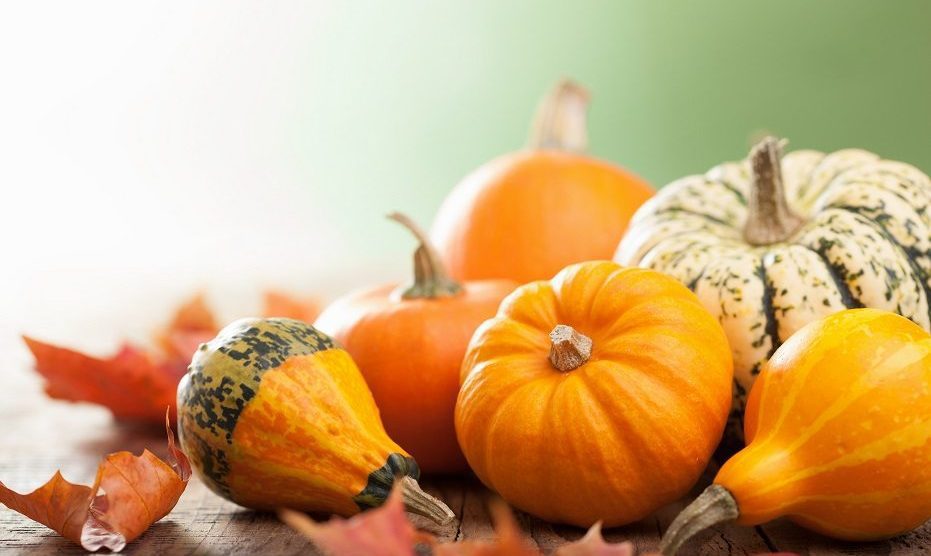 Canada Celebrates Thanksgiving – October 12
Canada celebrates Thanksgiving on the second Monday in October each year to give thanks for their harvest and other blessings. Canada was the first country to begin celebrating Thanksgiving, more than 40 years before pilgrims arrived in North America.
Coinciding with the observance of Columbus Day in the United States, Canadians typically gather for a traditional Thanksgiving meal of turkey, potatoes, vegetables and pie.
Mannatech Canada will be closed on Monday, October 12 to observe the Canada Thanksgiving holiday. Mannatech Canada will resume normal business hours on Tuesday, October 13.
Happy Thanksgiving Canada!