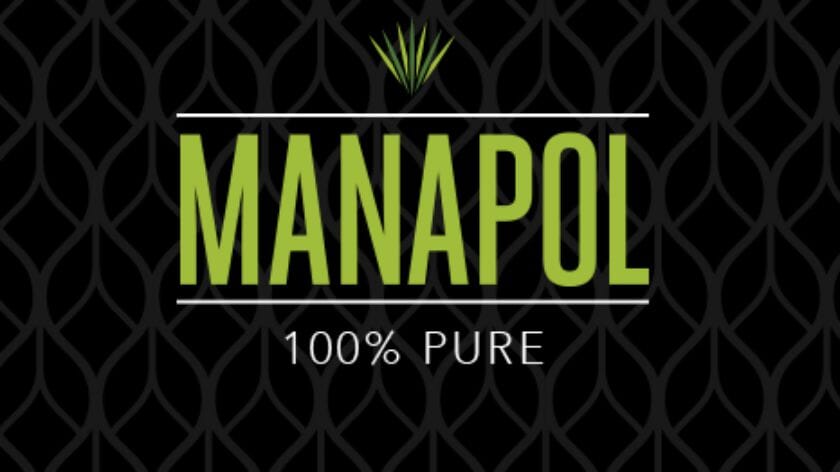 Manapol Powder Popularity Creates Run on Supply
Manapol® powder has been flying off the shelves and because of the difficulty in obtaining the raw materials for this product, its future availability may be limited.
The popularity this legendary product, which has been described as being "more valuable than platinum" by Mannatech's Wellness Director, Dr. Steve Nugent, has exceeded all forecasts to the point where we're nearing the end of our already limited supply. The demand for Manapol has been such that a new supply may not available until close to the end of the year.
Mannatech's Manapol powder is one of the purest, most potent derivatives of the aloe plant available. For more than 20 years, Manapol powder has been a key ingredient in many of Mannatech glyconutritional products. The release of Manapol powder was in direct response to requests by those who have been seeking the ingredient as a standalone product for many years.
Manapol powder packs a powerful punch because it is obtained using an advanced extraction technique to ensure purity and potency. It is rich in acetylated mannans, a key ingredient found in the inner leaf gel of the aloe plant. Mannans are complex, beneficial polysaccharides (carbohydrates) found in small amounts in a few food plants. Few plants, however, contain as much mannans as aloe vera does.
Manapol powder is a premium product with a guaranteed molecular weight of more than one million Daltons1.
Mannatech's efforts to provide Manapol powder is based on its goal of delivering products that improve people's lives. The power and efficacy of the aloe-based glyconutrients in Manapol powder make this an excellent source of cell-to-cell communication support*. The benefits of regular use of Manapol powder may include immune system support and gastrointestinal benefits*.
Purchase your order of Manapol powder today before it's completely gone. Associate Price: $229.99. PV: 230. Not available on Auto Order. U.S. Associates only. Not for resale in Canada.