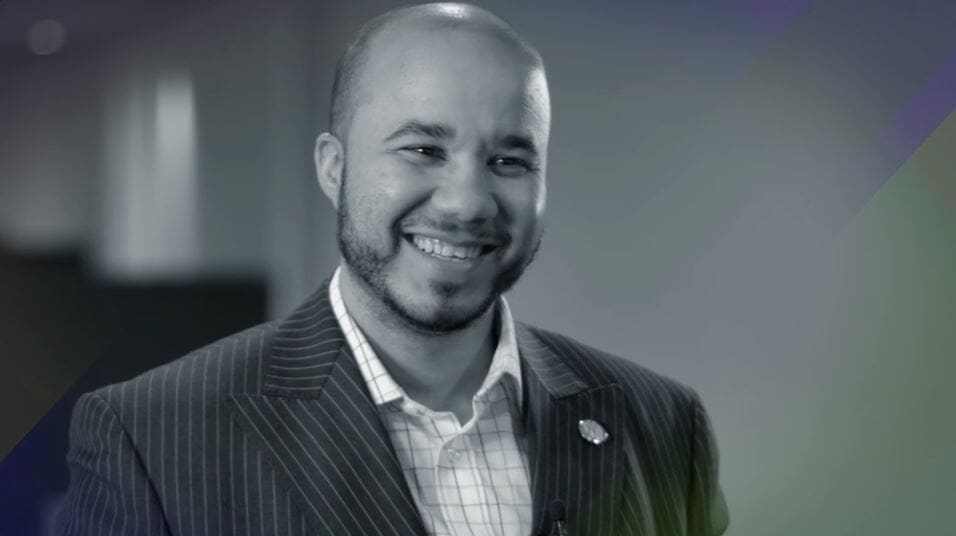 Change Your World: Experience True Wellness
How would you define true health and wellness? What would your life look like? Would you wake up feeling rested and energized every single day? Would you lose a few pounds? Maybe you'd want a stronger immune system or improved digestion.
In the fourth video of our Change Your World series, Gildo Teixeira shares the many benefits he's received from taking Mannatech supplements. His smile says it all – he's never felt better!
If you've taken Mannatech products for a while, you know the great impact they can make on your overall wellness.
Watch Gildo's video and visit mannatech.com to check out all of our health, wellness and skin care products. True health is at your fingertips. Join the Wellness Revolution!