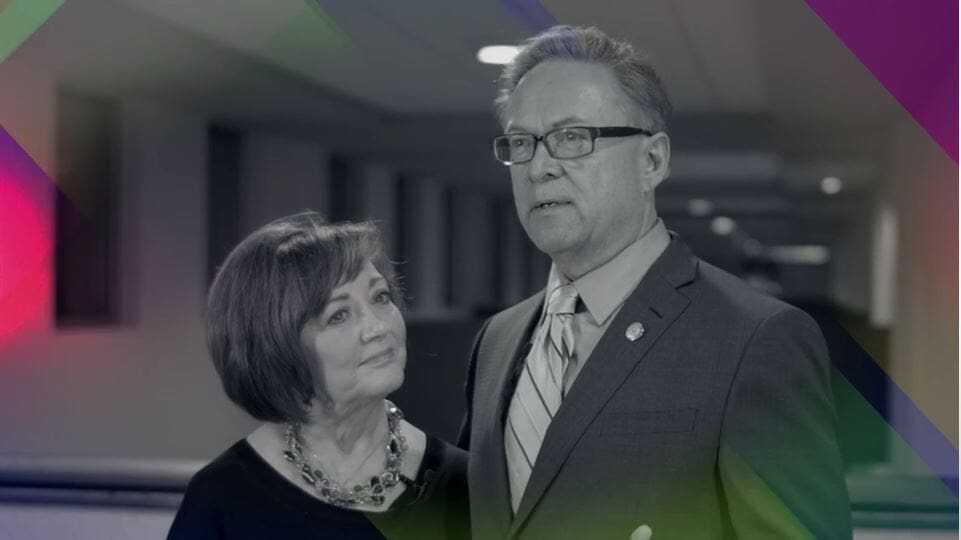 Change Your World – The Evolution of the Direct Selling Industry
In this Change Your World video, Dr. Steve Hines shares how remarkably different direct selling is today from decades before and how perfectly positioned this type of business is for younger generations looking to work independently and make a difference in the world. Furthermore, Barbara speaks to what sets Mannatech apart in the industry and why you should want to be included in a team of Associate business builders who support you through thick and thin and help you accomplish your goals, both financially and socially.
Watch the video and share the link with friends who you think would be a perfect fit on your Mannatech team.