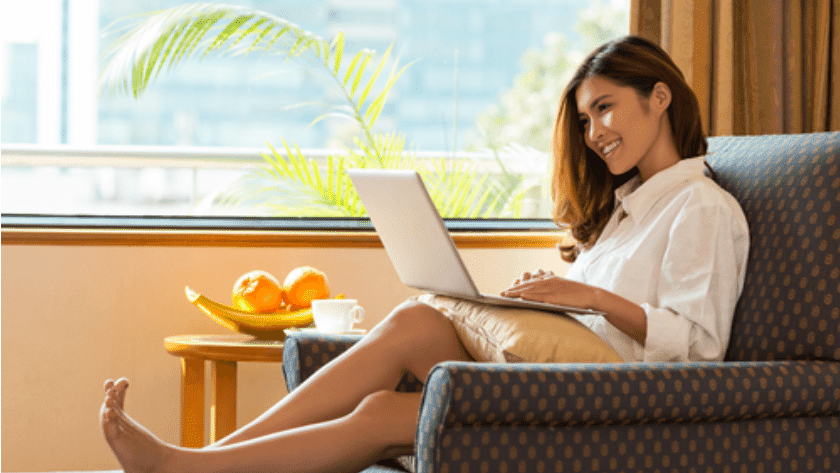 Compliance Corner: Policies and Procedures
Mannatech's Compliance Team wants to help you and your business be successful – and that starts with being compliant!
We're kicking off a series of compliance-related updates to serve as friendly reminders of what you as an Associate should and should not do while operating your Mannatech business.
To begin our series, we will start with the Mannatech Associate Policies and Procedures. It's important to understand these rules and to refresh your understanding of them every now and then. If you haven't yet, familiarize yourself with the Mannatech policies and use them as a guide for your business.
A few things to note about Mannatech's policies:
Commissions are earned through the sale of products. It's simple. If you sell products, you may qualify to earn commissions, bonuses and incentive rewards.
While selling Mannatech's products, always refer to yourself as a "Mannatech Independent Associate."
Mannatech owns its URL and domain names, so do not use Mannatech and its product names to create your business name, email address, URL, websites or something similar. If you elect to create your own Associate Internet site, you must register each website, blog, Facebook page, YouTube page or any other social media site you use to promote your Mannatech business by emailing lec-registration@mannatech.com. These electronic mediums must comply with provisions of the Associate Policies and Procedures.
To sustain your business, do not sell Mannatech's products through online auction services such as eBay or Amazon. Network marketing is based on building relationships with and supporting your customers and team members, so selling products on these auction sites contradicts Mannatech's business model.
If you decide to work another multi-level marketing business while working the Mannatech business, do not offer Mannatech's products with another company's products. To better understand this rule, see Section 4.9 of the Associate Policies and Procedures.
If you have any questions about Mannatech's policies, please email lec@mannatech.com, and stay tuned for more Compliance Corner updates.