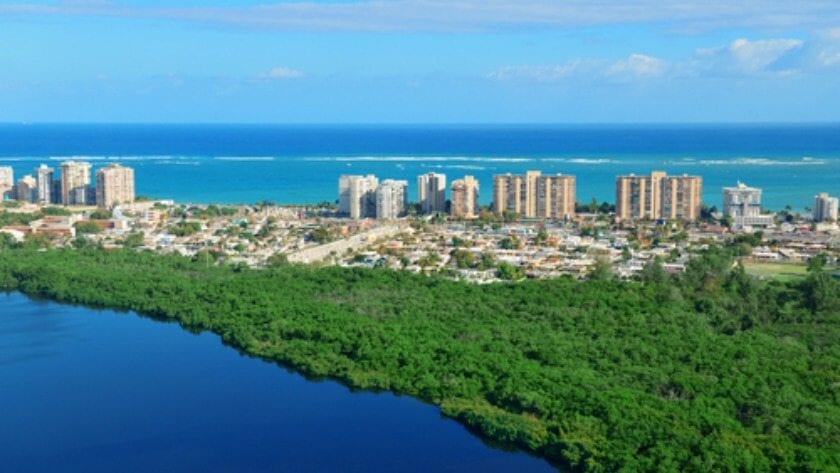 This Weekend's Puerto Rico Opportunity Meetings
Al Bala, Mannatech's president, will be presenting at opportunity meetings in Puerto Rico this weekend. Other speakers include Riczabeth Sobalvarro, a Colombian television star; Ms. Puerto Rico, Darling Cruz; and Gold Presidential Johanna Gil Bala.
The opportunity meeting begins on Friday, June 19 at 7 p.m. at the Holiday Inn, located at 2701 PR-2, Mayaguez, Puerto Rico, 00680.
Saturday's opportunity meetings will be at 10 a.m., 2 p.m. and 7 p.m. at the Hampton Inn San Juan, located at 6530 Isla Verde Ave., Carolina, Puerto Rico, 00979.
Don't miss out on the chance to learn more about the Hispanic Dynasty. This is an excellent opportunity to invite your friends and be a part of the experience