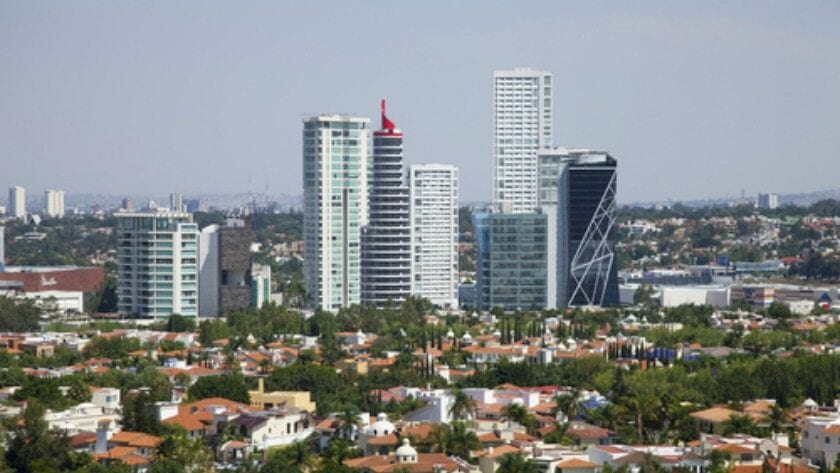 Mannatech's Guadalajara Office is Moving
Mannatech's office in Guadalajara is moving to a new location this Saturday, June 20. Until the move is complete, the office will remain closed, and the call center and storefront will not be available.
Guadalajara's office will return to regular working hours of operation on Monday, June 22, in its new office, located at:
Plaza los Arcos
Av. Vallarta 2440, Local 1A, Esquina con Francisco de Quevedo.
Col. Arcos Vallarta
C.P: 44100, Guadalajara, Jalisco.
(Frente al Centro Magno)
Mannatech appreciates your patience and apologizes for any inconvenience the move may have caused.
Sincerely,
Mannatech Mexico