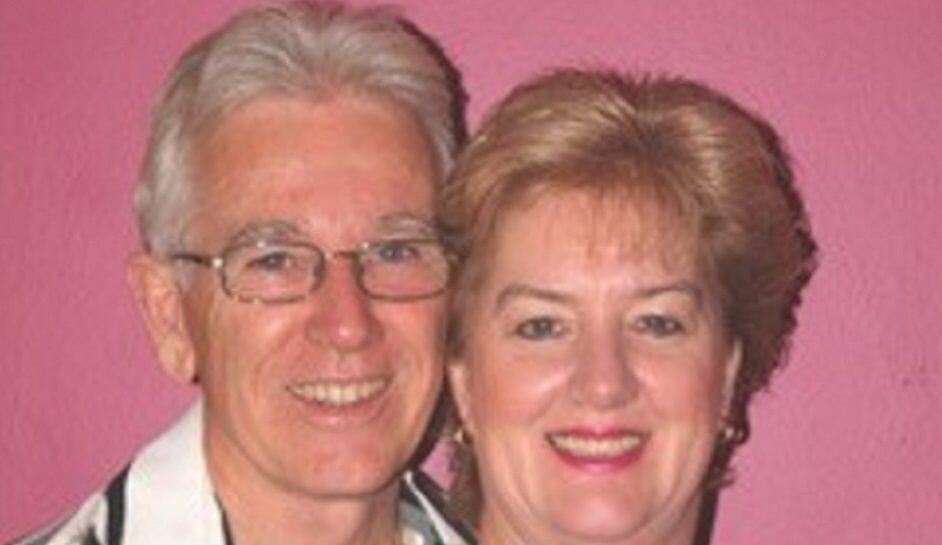 Desire To Help Propelled Vreugdenburg's Into Million Dollar Club†
Desire To Help Propelled Vreugdenburg's Into Million Dollar Club†
Name: Robin and Shirley Vreugdenburg
Location: Australia
Rank: Silver Presidential Directors, Million Dollar Club
Robin and Shirley Vreugdenburg's hard work and desire to help those around them put them on a path to Mannatech's Million Dollar Club. While the income they receive from Mannatech was an obvious benefit, improving lives has been the greatest reward of all.
"Mannatech offers an opportunity for people to improve their lives, health and finances," said Robin. "The Mannatech income** has allowed us to provide better for our family and give to those who are less fortunate – especially through the M5M℠ Foundation.  We have shared the products and opportunity with as many people as we could and now many of them have better lifestyles and improved health."*
Robin helped run a childcare center started by his parents, while Shirley worked in a casino in Adelaide, Australia, when they joined the Mannatech family in 1998. As parents of six children, the income was a necessity, but the most important element of Mannatech, for them, was its products and what they did for their overall wellness.*
"We have always been active in sports and wanted to maintain a healthy lifestyle," Robin said. "Mannatech's products have fit in well with what we were looking for. We have better general health and have lots of energy.* With six children, we needed the income, and Mannatech's products were a natural fit for us. A job doesn't give you a lifestyle, maybe it just pays the bills. We desired more out of life."
With their Mannatech business providing a steady income, the Vreugdenburgs made life upgrades. When they reached Presidential Director status, Robin purchased his dream car, a BMW 320. In 2009, they reached the Silver Presidential Director rank, and began adding a large extension to their home.**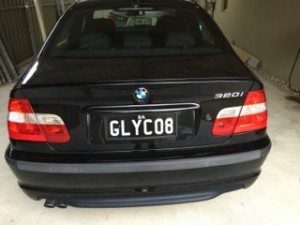 The Vreugdenburgs are also able to enjoy more leisure time where they go bowling, play squash and other activities with their family.** While they have had a long, positive history with Mannatech, they will not stop doing what brought them to the company in the first place – helping others.
"We will never stop sharing with people the Mannatech opportunity and products simply because they just don't know what they are missing out on not being a part of the Mannatech family," Robin said. "Mannatech has had a great effect on the health and wellness of many people we know.* Many people will never go off the products simply because of what they have done for their family's health.*"
†The Million Dollar Club consists of individual Associates who have earned income equal to or greater than one million dollars cumulatively since building the business with Mannatech. Robin and Shirley Vreugdenberg joined Mannatech in 1998 and worked an average of 10 hours per week to achieve the stated results.
** Personal testimonials reflect individual experiences of Mannatech Associates. Mannatech does not guarantee the amount of income or incentive rewards, if any, that an Associate participating in the Mannatech business will generate. As with any business, each Associate's business results may vary and will be based on, among other factors, the Associate's effort and skill, the customer base available to him or her, and the time devoted to the business. Please visit Mannatech.com to learn more about Mannatech and building a Mannatech business. Please view the Mannatech Career and Compensation Plan at http://us.mannatech.com/real-possiblities/real-income-within-reach/compensation-plan/ and the Income Averages Statement at https://mannatech2.s3.amazonaws.com/mtlibrary/101182562909792.pdf.