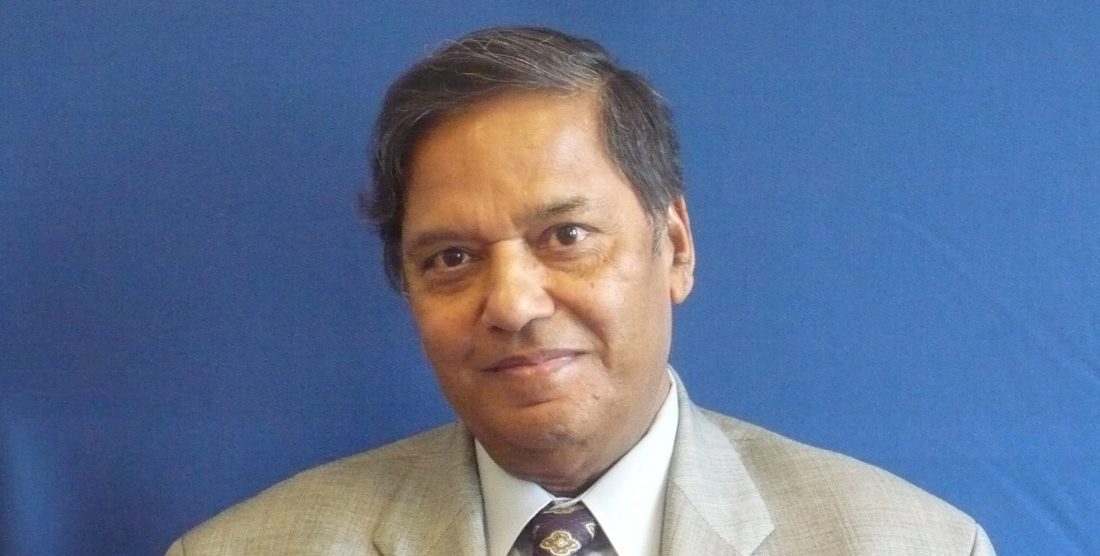 Devoted Health and Wellness Educator a Part of Mannatech's Global Scientific Advisory Board
Name: Chandan Prasad, BSc (Hons.), MSc, PhD
Location: Dallas, Texas
Professor Chandan Prasad's first contact with Mannatech happened in 2006, when he moved to the Dallas/Fort Worth area to chair Department of Nutrition at Texas Woman's University (TWU).
Since then he has managed his rigorous academic responsibilities and maintained a collaborative relationship with Mannatech scientists. One of the noteworthy collaborative efforts was the launch of an online university-level course, "Nutrition and Personal Health Coaching" that was designed by the Department of Nutrition and Food Sciences at TWU, with input from Mannatech scientists. This online course was made available to healthcare practitioners and the general public.
His decision to join Mannatech's Global Scientific Advisory Board is based on his 10 years of positive experience with the company.
"In many ways, Mannatech is a re-born company with a continued major emphasis on science and evidence-based products," said Prasad. "I am looking forward to helping transform lives through education on the importance of science-backed products and to enable consumers to make informed choices about products."
Prasad has broad-based training in multiple basic science disciplines including biochemistry, microbiology, neuroscience and endocrinology. He is particularly interested in understanding the role of nutrition and nutritional supplements as it relates to metabolic syndrome and mental health, as well as nutrition and health education at all levels.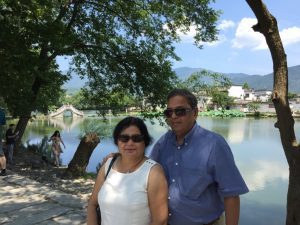 To read Dr. Chandan Prasad's full bio, click here.
*Dr. Prasad is employed by Texas Woman's University. He also serves as a professor emeritus for Louisiana State University's School of Medicine in New Orleans. Both of these universities, as a matter of policy, do not endorse specific products or services. Opinions expressed by Dr. Prasad should be viewed as personal and his credentials as a professor are for identification purposes only.