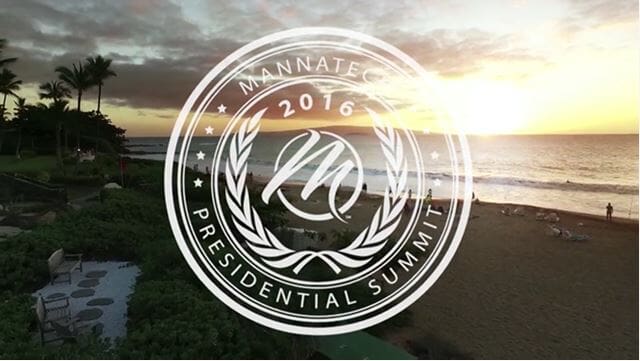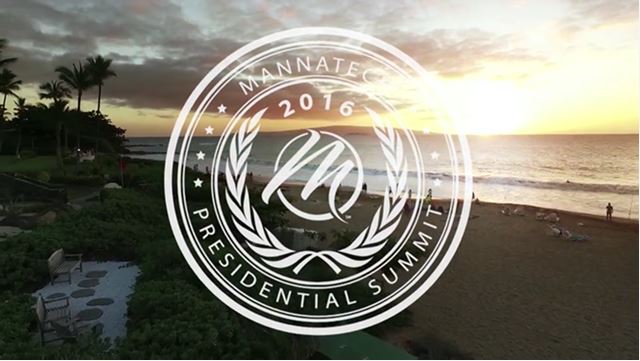 The Presidential Summit 2016 Recap Video is Here – Don't Miss the Trip Next Year!
The Presidential Summit at the start of this new year was unlike any other Summit event Mannatech has had in the past. Not only did Mannatech reward a new select group of leaders called the Chairman's Club, but all attendees were given a sneak peek of the new brand, new back office, new products and new global expansion that is going to launch later this year at #MannaFest2016. Attendees learned all of this while vacationing in one of the most beautiful destinations around the world, Maui, Hawaii.
Watch the video and take a look at how much fun they had. And register for MannaFest in Dallas, Texas, April 6-10, 2016 if you haven't already.