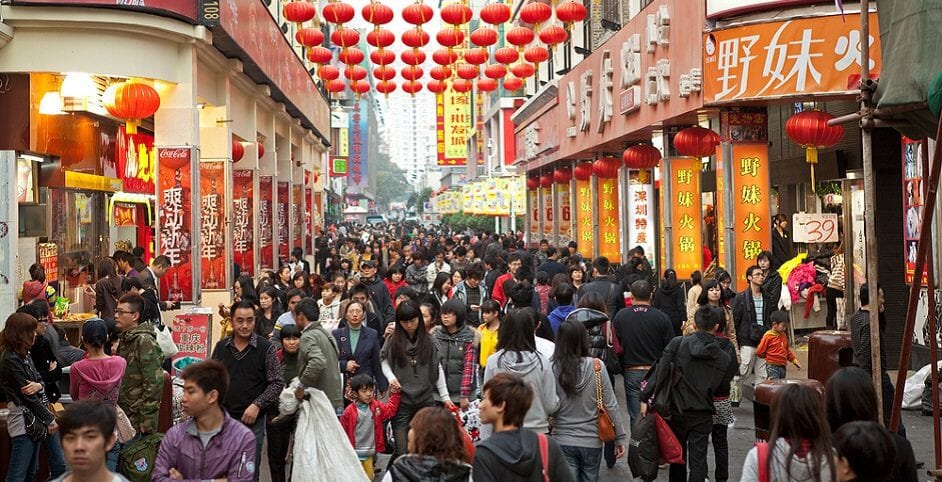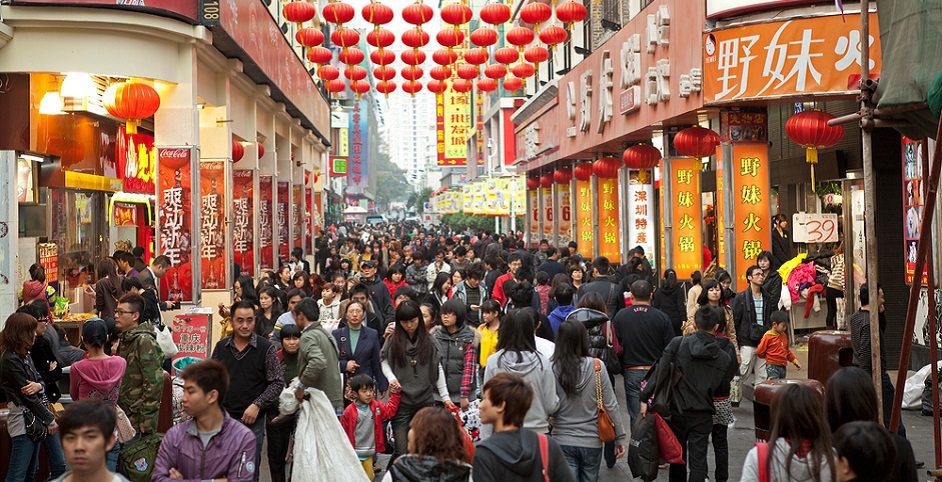 寰泰公司中國及韓國的直銷商們慶祝舊曆新年
寰泰公司中國及韓國的直銷商們慶祝舊曆新年
二月八日星期一是中國人及韓國人的舊曆新年,許多世界各地的寰泰直銷商都會與他們的家人歡慶這個節日。我們也趁這個機會給您拜年,恭賀新禧,新年快樂!
 中國人的舊曆新年
舊曆新年在中國是一個公定假日,中國人的舊曆新年就是中國陰曆的第一天,中國及台灣都有慶祝舊曆新年的習俗,今年舊曆新年的慶祝從二月七日開始,二月十三日結束,長達一星期。有些人不光是除夕夜一定要慶祝,他們過年前的三個星期就開始慶祝。
慶祝舊曆新年也是慶新春,舊曆年在冬天過,但是慶祝的是將要來臨的春天,它也代表商業的新年度又要開始了。今年的元宵節是二月二十二日,元宵節是舊曆新年的第一個月圓之夜,是賞月的日子,也象徵著春天的到來。中國人慶祝元宵節不但要張燈結綵,還要吃湯圓,然後新春的慶祝才總算結束。
韓國人過春節
非常類似中國人過舊曆新年,韓國人的舊曆新年也叫做Seollal,也是在二月八日慶祝。為了韓國人慶祝舊曆新年,寰泰公司的韓國辦公室從二月八日開始至二月十日為止休息。舊曆新年是韓國人最傳統的家庭假日,韓國人通常使用三天來歡渡舊曆新年。
舊曆新年期間,韓國人回老鄉與親人團圓,穿著叫做hanbok的傳統裝,吃傳統飯,玩遊戲及講故事。
---
Mannatech Associates Celebrate Chinese New Year, Korean Lunar New Year
Chinese New Year and Korean New Year begin on Monday, February 8. During this time, many of Mannatech's Associates from across the globe will be celebrating with family and friends. We wish you all a very happy new year!
Chinese New Year
A public holiday for China, Chinese New Year's Day is the first day of the Chinese lunar calendar. Traditional to the Chinese but also celebrated in Taiwan, Chinese New Year is celebrated for seven days, this year from February 7-13. Some Chinese celebrate the New Year much earlier than New Year's Eve, beginning their celebrations up to three weeks before New Year's Day.
Celebrated in the winter, Chinese New Year coincides with the seasons as a preparatory time before the coming of spring. It also represents the start of a new business year. On February 22, the Chinese will celebrate the coming of spring with its Lantern Festival, complete with beautiful lanterns and rice balls.
Korean New Year
Very similar to the Chinese New Year, the Korean Lunar New Year's Day, also called Seollal, is celebrated on February 8 in Korea. Mannatech's Korean office will be closed February 8-10 in observance of the holiday. As the most traditional Korean family holiday, this celebration lasts three days.
During this time, many Koreans return to their hometowns to visit family and spend time together. They wear traditional clothes, called hanbok, eat traditional foods, play games and tell stories