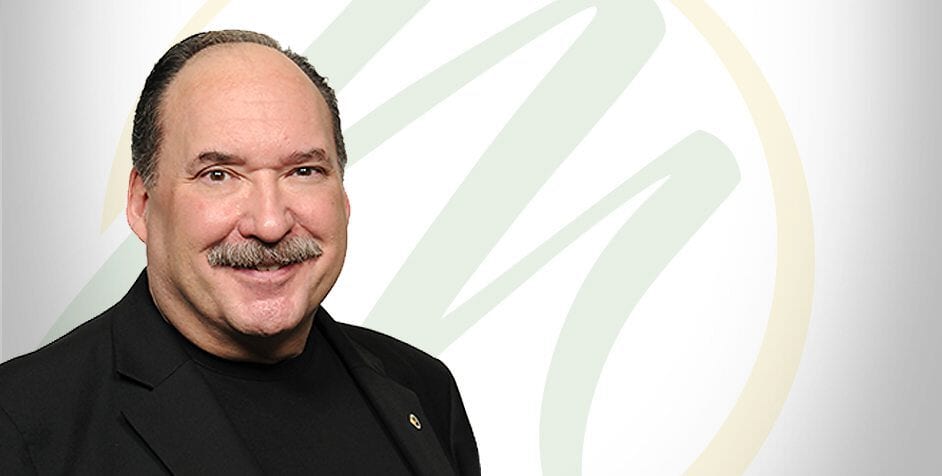 Dr. Nugent: The Best Way Athletes Recover from Workouts
In this week's video podcast from Dr. Steve Nugent, Mannatech's global wellness director, he discusses how BounceBack® is designed to help with muscle pain and soreness, which is typically associated with overexertion or increased physical activity. In the podcast, "Using BounceBack In Your Fitness Regimen," Dr. Nugent explains how the product provides optimal joint and cartilage support and the benefits of its ingredients.
Click the button below to listen or download the podcast.
This is a weekly podcast by Dr. Nugent, available for download at 6 p.m. Central Time on Mondays.
Dr. Nugent has more than 38 years of experience in the area of Integrative Medicine. He has tested more than 6,000 dietary supplements products and has formulated more than 100 products. He is internationally recognized as an expert in his field and has been teaching doctors for more than 30 years. He is Mannatech's most requested speaker worldwide.