Category:
Mannatech LIVE!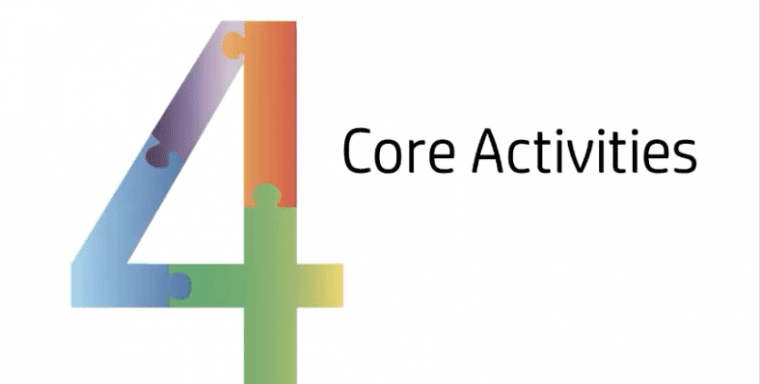 Tune in to get the latest training to grow your Mannatech business!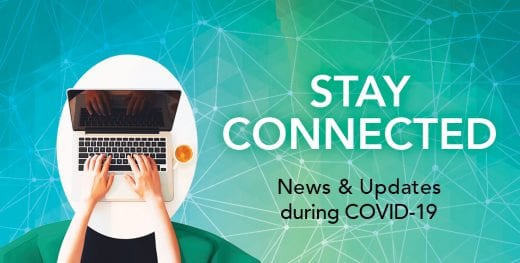 As the global impact of the coronavirus (COVID-19) continues to unfold, we are taking steps to protect the health, safety and well-being of our customers, Associates and communities.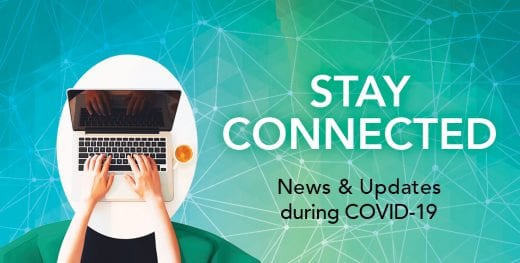 Remember, Mannatech products DO NOT cure, prevent or mitigate COVID-19 or any other disease or illness.