Category:
Mannatech LIVE!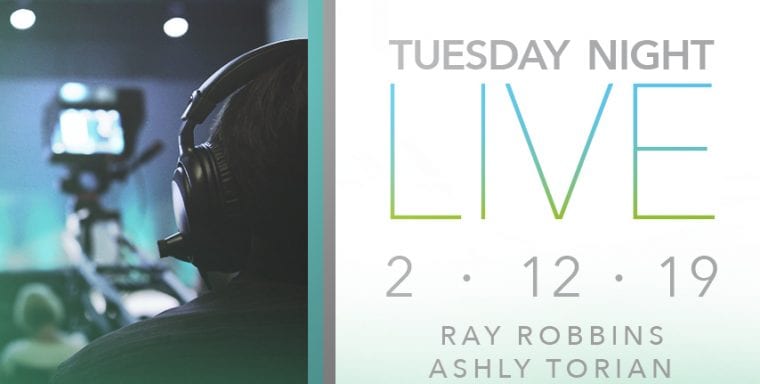 Tune in to get the latest training to grow your Mannatech business! Chinese Translation Spanish Translation
El Asociado de Mannatech Germain Vaca Rodríguez ganó el nombramiento como el primer Líder Presidencial Platino de México, el nivel...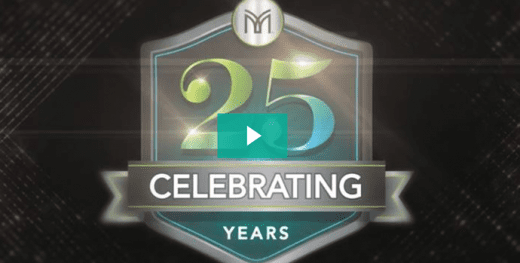 Why do we attend live events? Why do we go to Broadway to see a play? Why do we go...