Category:
Mannatech LIVE!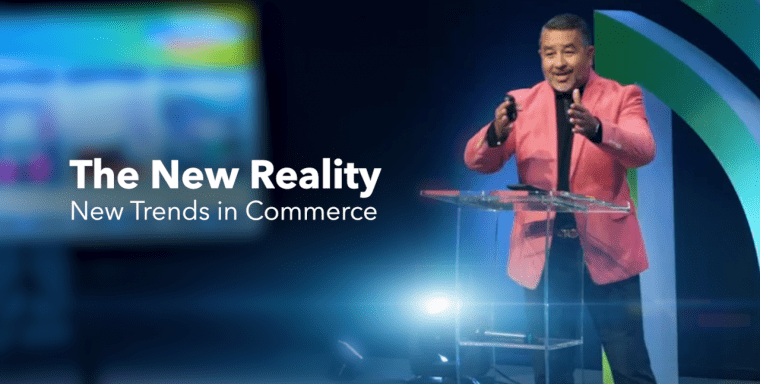 At the recent MannaPalooza global event, CEO Al Bala speaks about new trends in commerce and how they impact your...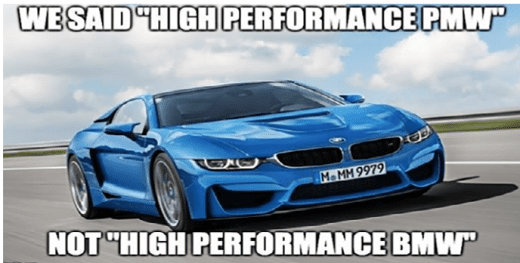 It's a new, easier way to share your business online! On June 22, every Mannatech Associate will get their own...
Join us and other top Mannatech Leaders in the Costa Rica Incentive, see the fields and the processing plant where...