Category:
Mannatech LIVE!
CEO and President Al Bala speaks on his vision, 2017 year in review and accomplishments, and shares the 2018 theme...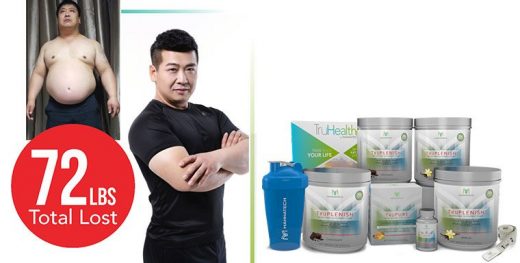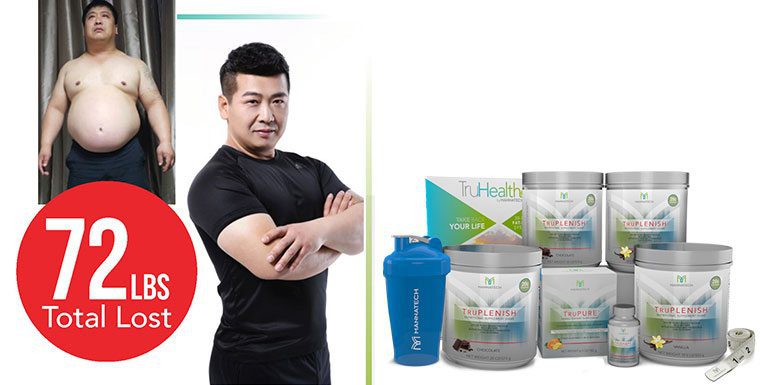 The newest TruHealth Transformation Challenges is under way, and you have until May 31 to enter! More than a simple...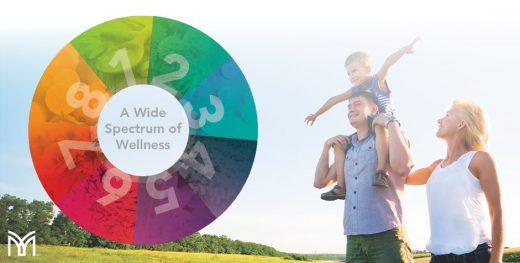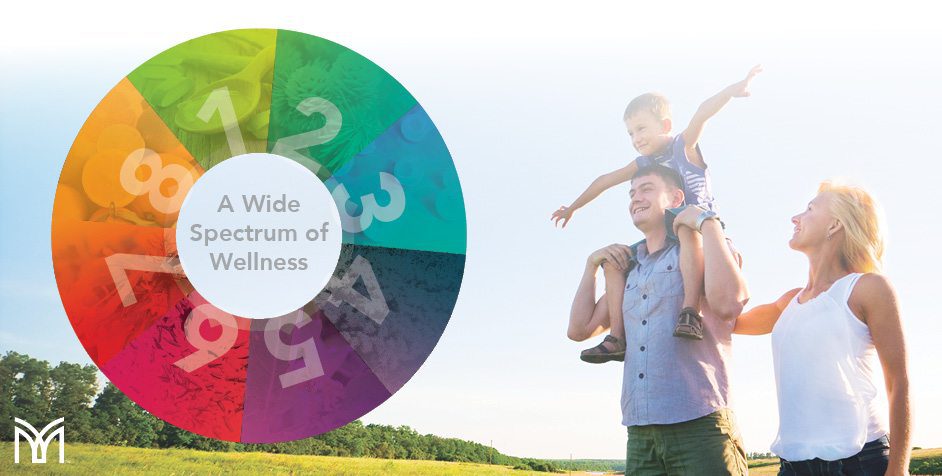 Ambrotose LIFE is the most powerful Ambrotose® formula ever and can improve your body's cell-to-cell communication, boost your immune system,...