Category:
Mannatech LIVE!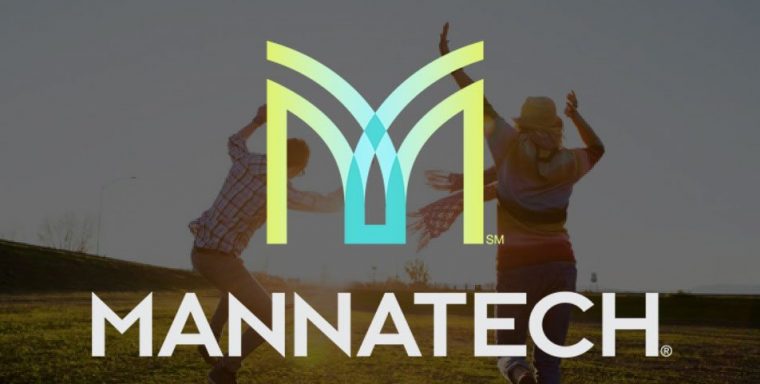 Join Silver Presidential Kathleen Peters hosting Valerie Jo Furrow on the Women of Worth Call. Valerie was the Winner/Champion of...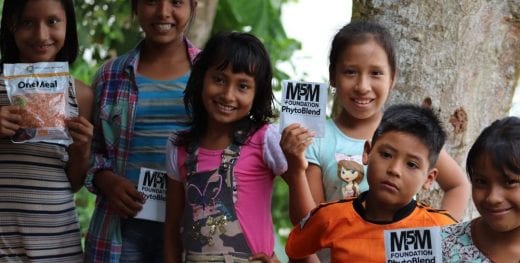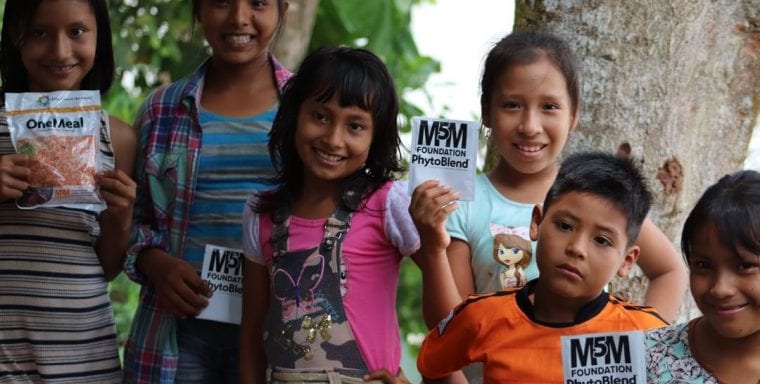 In the Costa Rica Incentive, we'll experience nature at its best as we walk in the clouds and rain forests....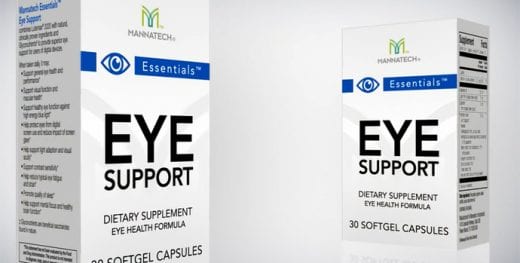 We are happy to announce that the Mannatech Essentials Eye Support soft gel capsules (Item #16701) is back in stock...