Category:
Mannatech LIVE!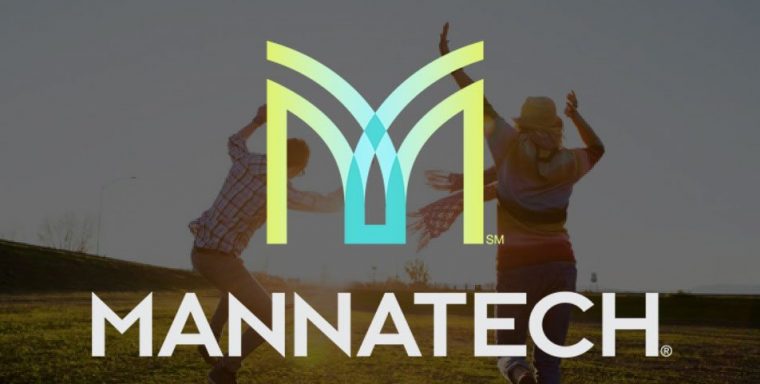 Join Silver Presidential Kathleen Peters hosting Dr. Steve Nugent on the Women of Worth Call. Dr. Nugent speaks about our...

Stay alert. Energized. Awake! The benefits of a good night's sleep are immeasurable. Tune in with your family, friends, and...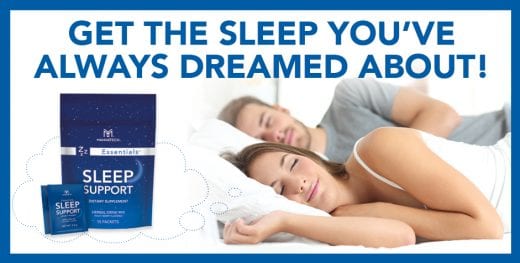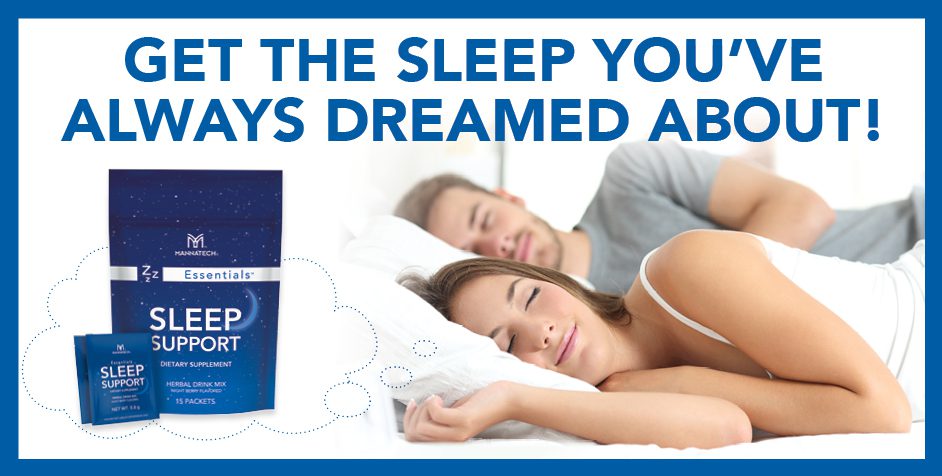 Sleep Support helps support the four stages of sleep our bodies need to feel rested!