Category:
Mannatech LIVE!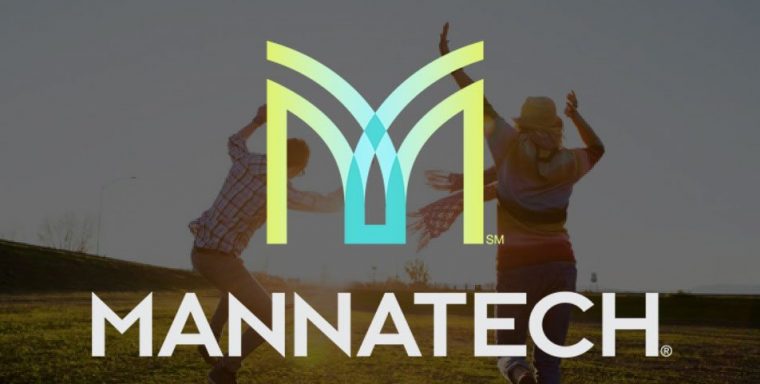 Join us for the September 19th Women of Worth Call featuring Silver Executive Director, Mari DeZago who shares great information...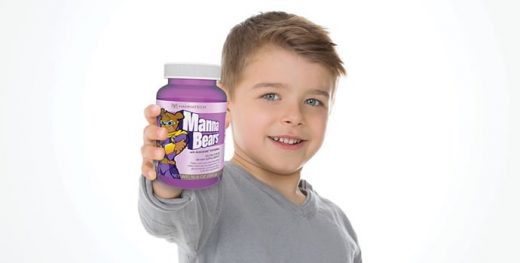 MannaBears™ will be on backorder for approximately two weeks in mid-October in the US market. However, when MannaBears are available again, they will be better than ever, thanks to our new and improved formula!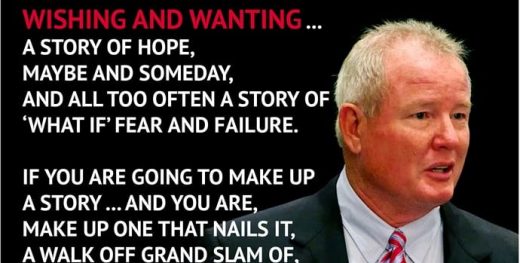 Join Richard Brooke on Saturday, October 6 from 9am to Noon (Central) for the introduction to a six-week series of...