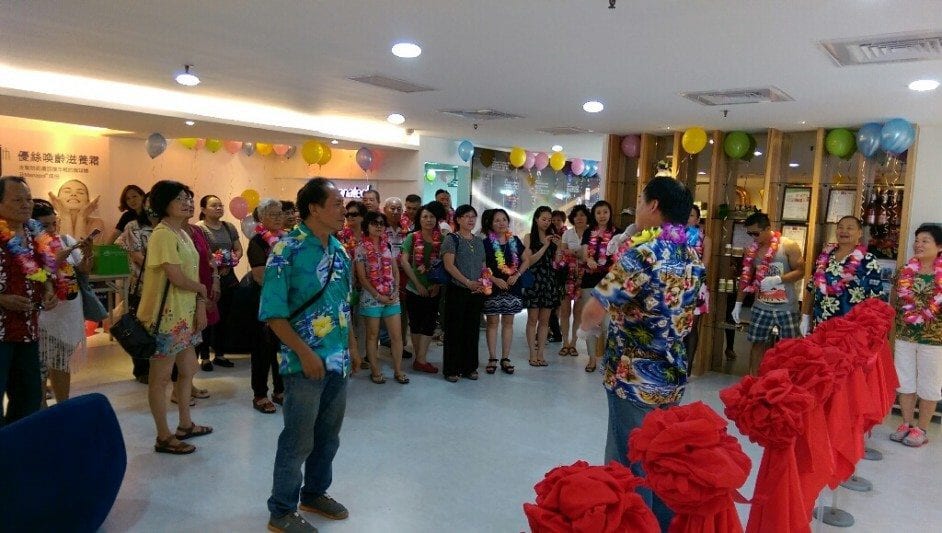 Taiwan Training Center Opens With Great Enthusiasm
At the end of July, Mannatech opened up a new training center in Taiwan. More than 75 people attended the training center opening, including a large contingent of guests.
The event was highlighted by speeches from leading Associates, including Executive Directors and above. The training center opening ceremony also included a ribbon cutting and a celebratory champagne tower.
The opening event was followed by an opportunity party which included a company introduction, product training and gift drawings.
The video of the training center opening shows the energy and enthusiasm the Taiwan team generated.