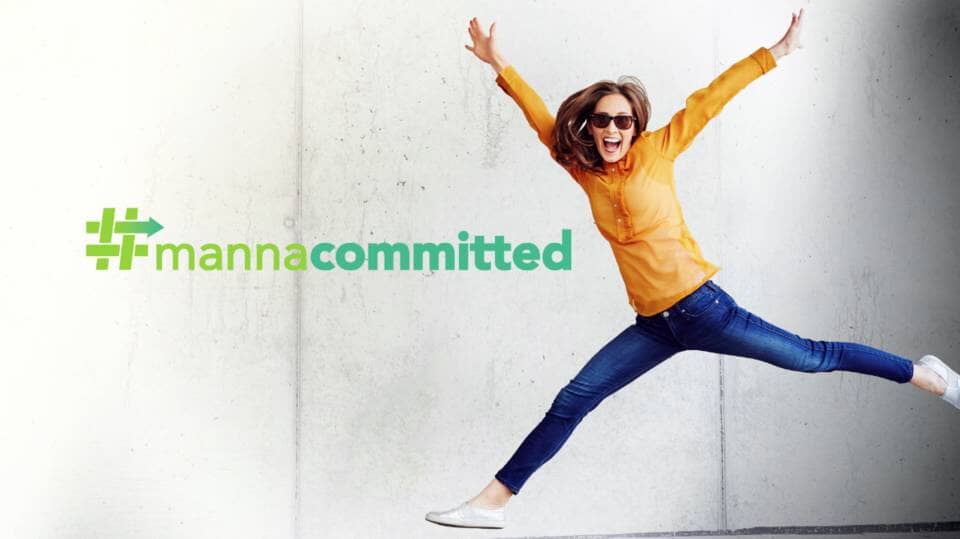 DRINK THE GRAVY? JUST DO THIS FIRST
The holidays tend to be an indulgent time when we live in the moment. It's easy to give in and go overboard when so many delicious things are in front of us. But this year, we have some really good news: You can go ahead and drink the gravy (figuratively or literally), if you will just commit now to healthy changes in 2018!
Specifically, order your TruHealth™ Commitment Bundle today (for January delivery) and pay later! This buy-now, pay-later offer includes free two-day shipping on this specially-assembled bundle of Mannatech's fat-loss products:
TruPLENISH™ shakes –Qty 4 (canisters or single-serve pouches in the flavor of your choice)
TruSHAPE™ fat-loss capsules—Qty 1
TruPURE™ cleanse slim sticks—Qty 1
+ EXCLUSIVE SNEAK PEEK –10 samples of our new fitness product – This innovative new product is formulated to help you perform better and recover faster!
So go ahead and drink the gravy this holiday season, knowing that your fat-loss products are on the way! Eat, drink and be merry – you're committed!
To learn more visit the TruHealh Commitment website or contact your Mannatech Associate today!