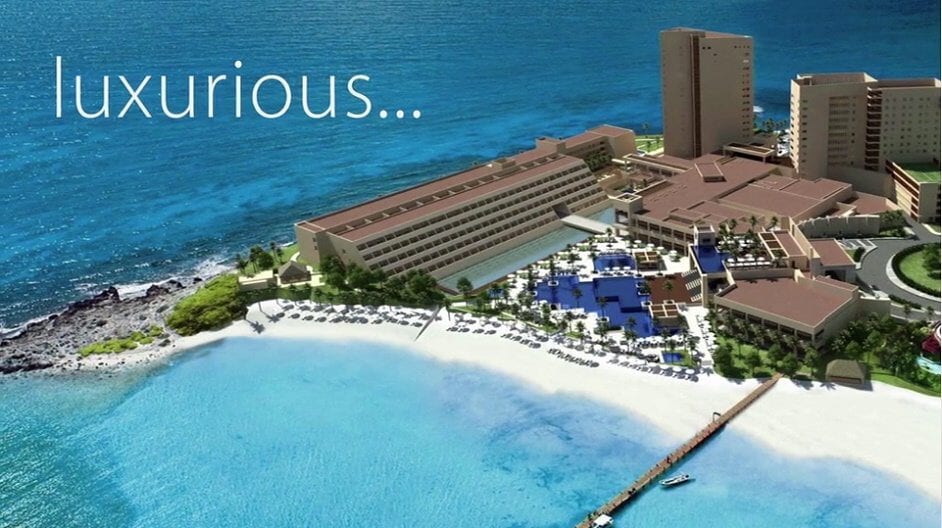 Finish Strong to Qualify for the Mayan Riviera Incentive Trip
Can you feel the warm Mayan Riviera beach breeze? The incentive qualification period is almost over, and only three BPs remain. If you are on track to earning your way on the incentive trip, you will not want to slow down now! Don't miss out on all that the Mayan Riviera has to offer, including dining at one or all of the eight restaurants at the brand new, all-inclusive Hyatt Ziva Cancun, or walking on the beaches that surround the hotel on three sides.
The Hyatt Ziva is in the heart of the hotels in the area and is walking distance to the local market and high-end shopping retailers. Watch this video to see all that the Mayan Riviera Incentive Trip has to offer!
Don't forget the BP Challenges provide you with the opportunity to win additional prizes from the continuous growth of your business, while you strive for the ultimate goal of the Mayan Riviera Trip!
You can look forward to winning:
Room upgrades or room credits
Travel vouchers
A once-in-a-lifetime chance to swim with whale sharks in Mexico
Spa days for the Contest Qualifier and a guest
Weekend getaways and much more!
Be sure you are continuing to use Success Tracker, and track your progress each business period so you know where you and your team stand, how much further you have to go and what else is required. Success Tracker can be accessed when logged in to Mannatech.com.
To learn more about the Mayan Riviera Incentive Trip, please visit http://allaboutmannatech.com/business/incentives/.
Keep up the hard work, and encourage your team to work hard! Thank you for all you've done, and all you're going to do!