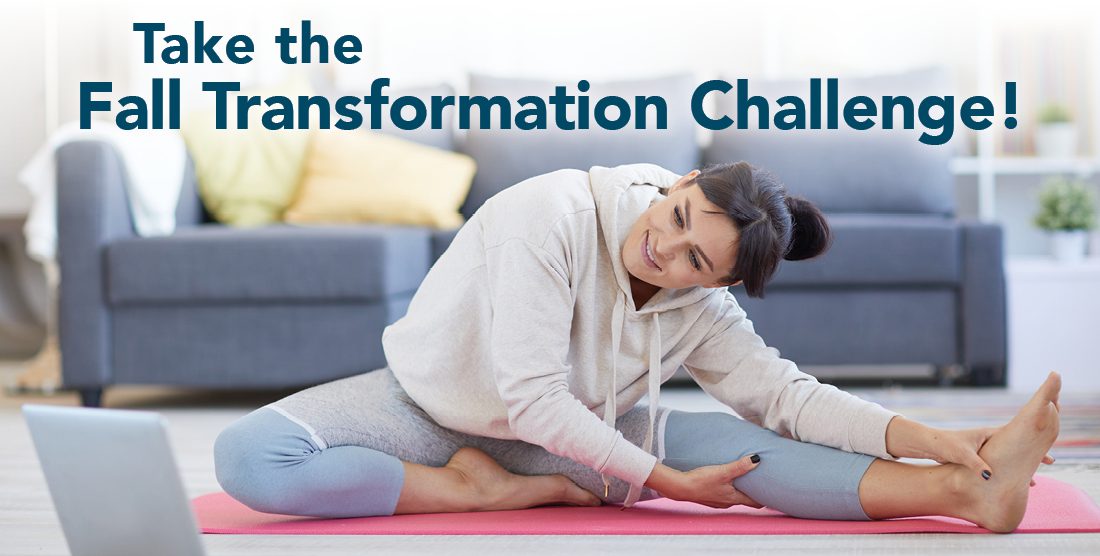 Time for a challenge? We have one for you – the Fall Transformation Challenge! The Challenge will begin on September 21st and run through December 20th.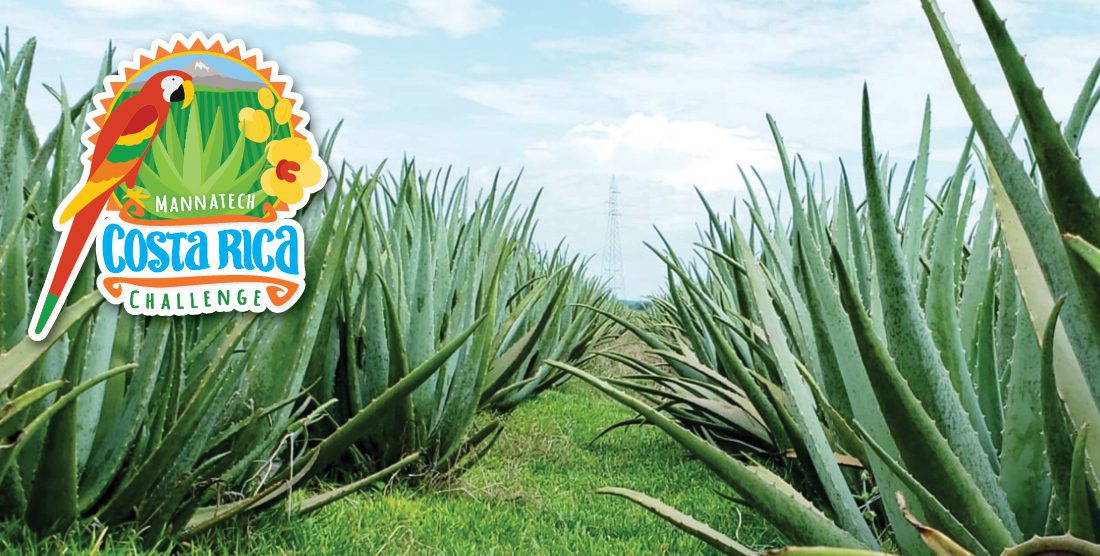 Get a personal tour of the Costa Rica Aloe fields and the processing plant where True Acemannan and our exclusive Manapol® powder is made.
The qualification period runs from February 1 to August 31, 2020 (7 months) with January as a bonus month. The trip will take place November 29 through December 4, 2020.  If you earned the trip last year, you still have a chance to increase your winnings!