The time has come to start your journey with the Fall Transformation Challenge!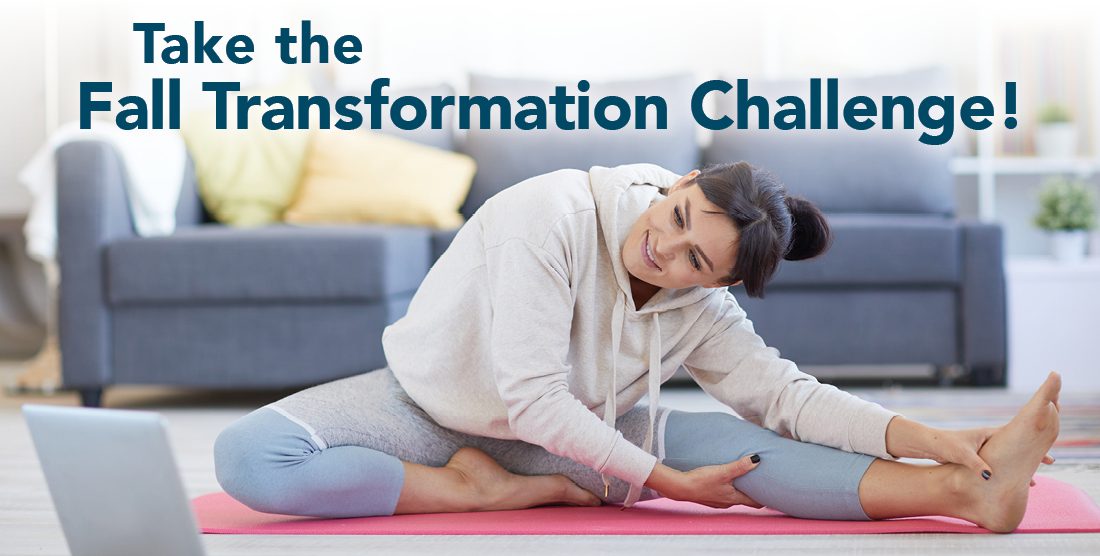 You need a tried-and-true fat loss system that can change your lifestyle for good without starving yourself or getting bored with mundane routines.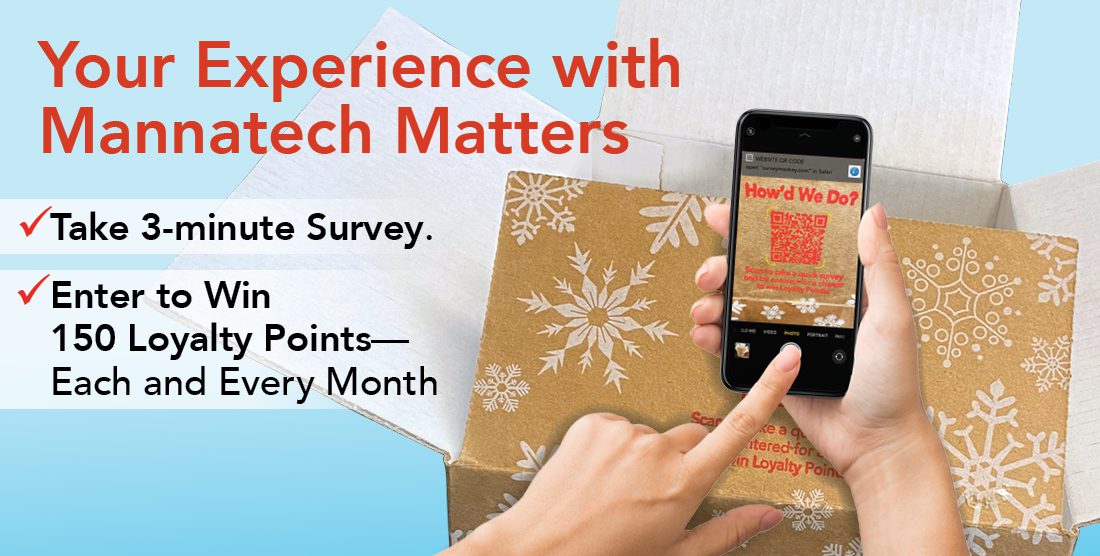 For freely offering your feedback on how we are doing via a short survey, each month you now have the opportunity to enter a drawing to win 150 Loyalty Points.