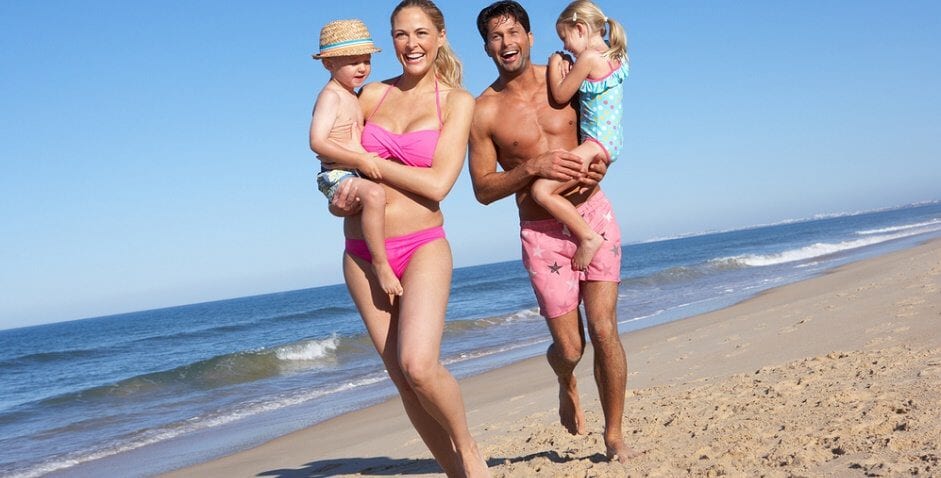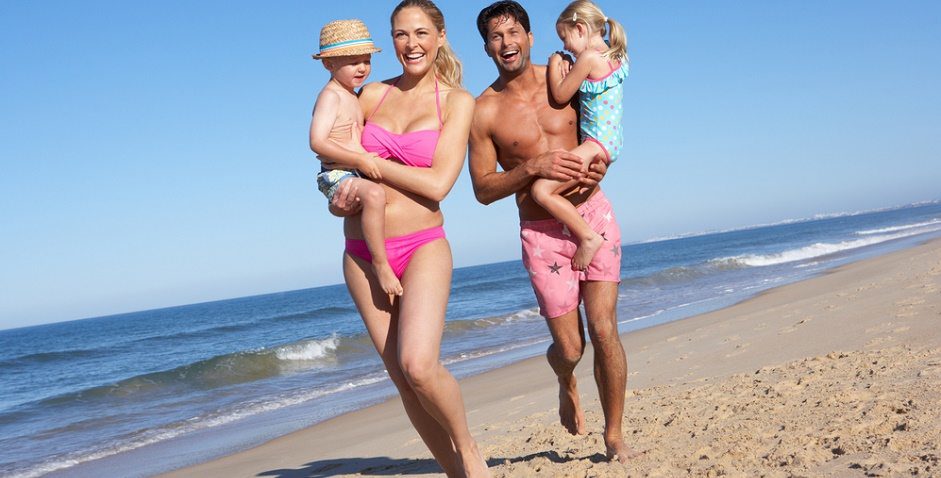 Fit Forever: The Only Secrets You'll Need to Get Your Spring Break Body
So you're packing for Spring Break, cringing at your bikini and wishing you had done something about getting in better shape before your trip. Ever been in this situation? Ladies, you're not alone!
It's time to start your TruHealth™ journey so you can fit into your bikini, eat tasty meals AND get in the best shape of your life.
TruHealth™
Mannatech's TruHealth Fat-Loss System transforms your body by providing REAL nourishment and helping the body safely get rid of excess fat and harmful toxins.
A 30-day program provides step-by-step instructions for how to kick off your lifestyle change with a heavier cleanse week (if you so choose) to get a head start on toning your body through diet and sufficient exercise. Don't worry, we even provide a grocery list, tasty recipes and a fat-loss tracker.
The TruHealth System is made up of a hardcore trio of products that taste great and provide genuine health benefits.
TruPLENISH™ Nutritional Shake – This shake mix rivals the competition. With a whopping 20g of plant-based protein per serving, TruPLENISH contains no allergens such as dairy, gluten, soy or whey. It also includes probiotics and other essential vitamins, nutrients and Glyconutrients for a complete supplement shake. This will be your healthiest meal of the day!
TruPURE™ Cleanse Slimsticks – Unlike laxatives and diuretics, TruPURE safely supports the removal of impurities from all major organs to help support overall health.* The delicious lemonade flavored drink mix can be used as an everyday drink, providing Glyconutrients, botanical antioxidants and support for a healthy detox in every serving.
TruSHAPE™ Fat-Loss Capsules – This supplement provides a naturally-powered, stimulant-free metabolism boost. TruSHAPE is a thermogenic product ("producing heat") which supports the stimulation of fat oxidation when used in conjunction with our healthy diet and exercise recommendations.*
Start Seeing Your Body Differently
We also have a scale that tells you much more than a number. Our InnerScan™ Body Composition Analyzer helps you measure key health indicators, including percentage of water to total body weight, total body fat and visceral fat. These measurements allow you to detect and track improper balances in your body composition for a clearer understanding of where you stand with your health.
If this STILL isn't enough to convince you to hop on the TruHealth bandwagon, how about a community of others looking to get their Spring Break bodies and a cash competition?
Up The Stakes
We're hosting a New You in 90 Days Transformation Challenge to reward the most transformed TruHealth users with cash prizes to celebrate their fat loss victories! If you think you have what it takes to win, sign up by yourself, with a partner or as an entire team and start the journey to shape a new you!
Suddenly that bikini doesn't seem like a distant dream.
There's still time before Spring Break. Let's do this.