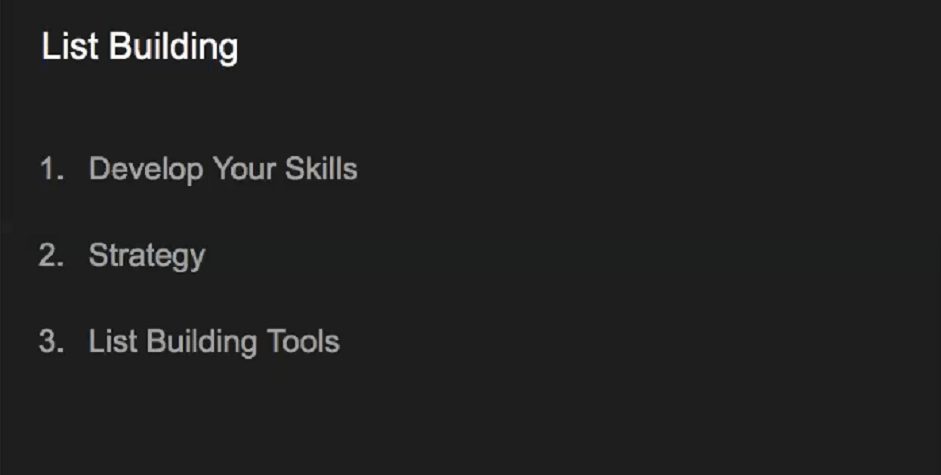 Social Mobile Global: Build Online Lists That Will Change Your Business
Learn the difference between building regular lists and building an online marketing list that will set you up for success.
Replay this free social media webinar on building lists led by social media expert, Ty Tribble.
Get more information on developing your skills, such as reading, participating in webinars, attending events and working with a mentor. Learn about the strategy behind list building, including creating a niche offer, how to trade your email address with contacts and building continuous relationships. Lastly, learn about some list building tools, such as page builders and web designs that will help contacts opt for product information.
Don't forget to save the date for our next, FREE social media webinar which will be on Monday, June 26 at 8 p.m. CT. To register, please click here. After registering, you will receive a confirmation email containing information about joining the webinar.