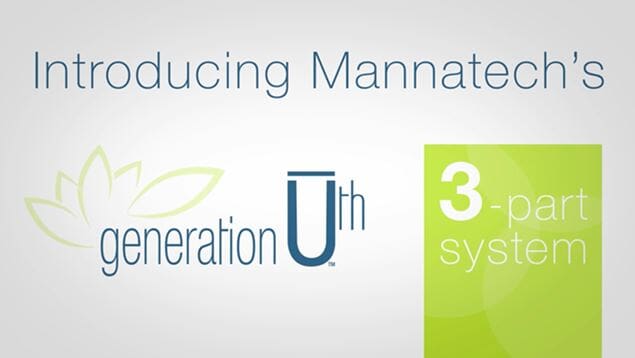 Generation Ūth Skincare System Video
Mannatech's Generation Ūth 3-step system is the hottest skin care innovation on the market today and is changing the way people support healthy skin. The June 1 launch welcomed the new skin care system in the US. With Generation Ūth, people are experiencing naturally beautiful skin by applying these three products into their daily skin care routine.
Watch the video to learn more about each step.
For more information about the Generation Ūth System and to order the products, please click here.